Nick Lachey And Wife Vanessa Announce They Are Expecting Their Third Child With A Clever Photo!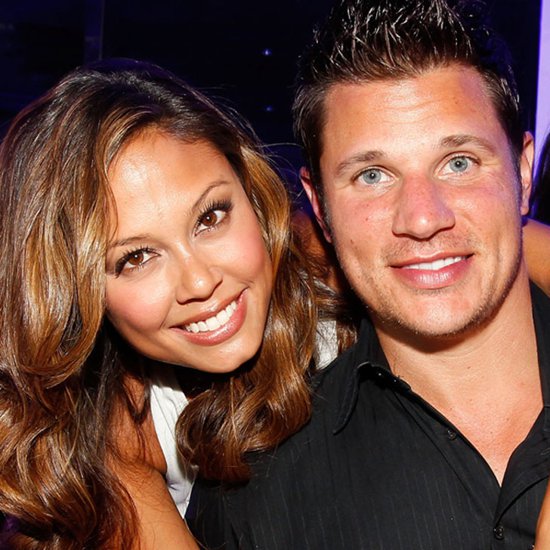 Nick Lachey and wife Vanessa had some happy news for their fans yesterday with the announcement their family would be growing by one next year!
Vanessa, 35, and Nick Lachey, 42, both announced via Instagram that they are expecting their third child. The baby announcement was cleverly revealed with a photo showing them in front of their new crib (aka house) where they would be needing a new crib!
"We got a new crib, now we need a new CRIB!" the caption read. "Newest Lachey arriving 2017."
The couple were married in 2011, and are already parents to Camden John, 3 and 18 month old Brooklyn Elizabeth.
Nick is hoping this baby will be a fan of his past 98 Degrees music because he says his son at the moment definitely is not! "I sing around the house and my son tells me to stop!" he said during an interview last month. "He says, 'Daddy, stop singing.' I go, 'Do you understand that people used to pay daddy and hopefully will again- pay daddy to sing?' He has no clue. He has no concept."
Congratulations you guys- what a gorgeous family you've made together!