Nicky Hilton and Husband James Rothschild Welcome A Baby Girl!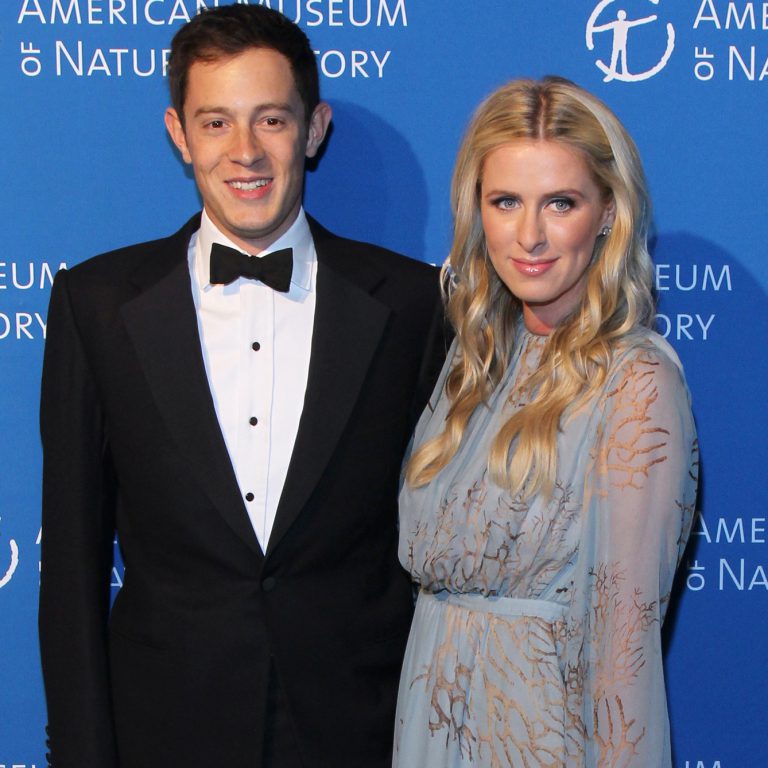 Nicky Hilton Rothschild and husband James Rothschild have welcomed their first child a year after getting married.
Nicky gave birth on Friday in New York to a daughter, Lily Grace Victoria Rothschild. The newborn weighed 7 and a half pounds and is the first child for the couple.
In the days and weeks leading up to the baby's birth, Nicky had been posting photos of herself preparing for the baby's arrival and preparing the nursery.
Nicky Hilton's aunties Kyle and Kim Richards are both cast members on The Real Housewives Of Beverly Hills and are no doubt excited by the new arrival into their family. Kim is set to be a grandmother soon as her daughter is getting ready to give birth any day now too.
Photos via Google images.