Nikki Shows Her Support For Richie And Alex In Instagram Post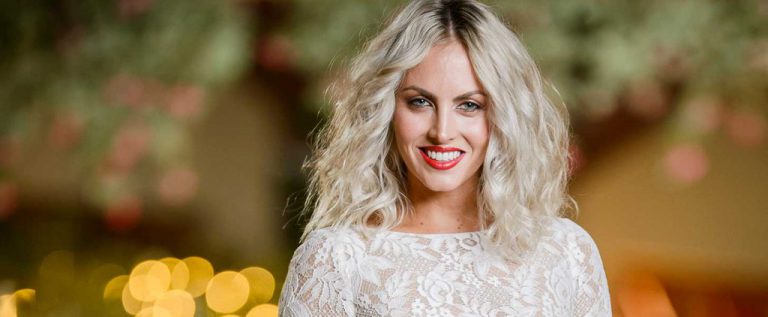 The nation cried along with Nikki Gogan on Thursday night when Richie chose Alex over her on Thursday night's finale of The Bachelor.
But Nikki showed exactly why the country rallied behind her and why they all loved her so much by taking to Instagram to show Richie and Alex her support.
"It was the ultimate adventure and I wouldn't have changed a thing. Thank you for taking me on the ride of my life Richie. I am so thankful for the unconditional love and support of my family, my friends and my little Northam town," she wrote.

The down-to-earth Perth real estate agent went on to thank everyone (see below), "The outpouring of well wishes I've received from complete strangers has been truly heart warming, thank you. To Richie and Alex — may your love be modern enough to survive the times and old fashioned enough to last for forever, I adore you both." She ended the post with #richielovesalex
The 28 year old Nikki was the favourite to take out the Bachelor from the start and when she didn't Richie became the most hated man in Australia almost overnight.
The new couple have now gone public with their relationship and single mum Alex Nation took her Instagram off private and posted a photo of the two with a message about the finale being the right decision.
Richie then reacted to the photo on Twitter writing "I found her, my love, my co-pilot, my partner in crime, my everything. I followed my heart and I'm the happiest guy!"
Photos: Instagram and Channel 10