One Of The Kardashian Sisters Is Rumoured To Be Pregnant!
Sources close to the Kardashian family are reporting that a baby may be on the way for one of the sisters.
Khloe Kardashian, 32 is said to be expecting her first child with boyfriend Tristan Thompson. It's no secret the reality TV star tried unsuccessfully for years to fall pregnant with ex-husband Lamar Odom so if this news is true then there is no doubt she would be over the moon.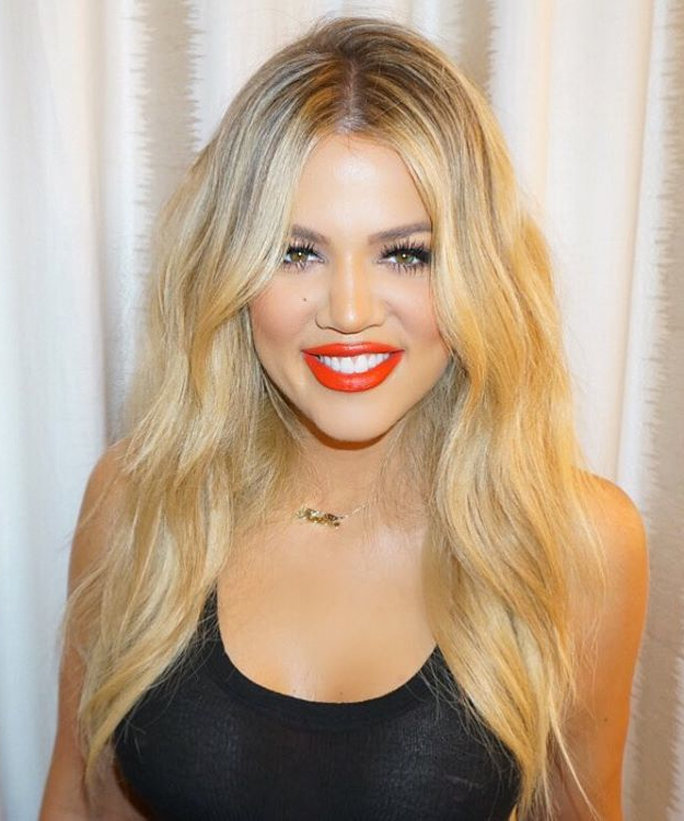 Life & Style magazine in the US are reporting that the star has been hiding beneath a series of baggy tops lately and hasn't posted any fitness workouts online for a few weeks,
"Khloe is thrilled," reveals the insider. "She's only told family so far, because it's in the early stages and she wants to wait until she's past the first trimester to go public. But she can't believe she's finally having a baby."
Although this will be the first child for Kardashian it will be the second for basketball player Thomas. The Cleveland Cavalier is already a father to a newborn son named Prince, whom he shares with his model ex-girlfriend, Jordan Craig.
Khloe has been very supportive, even organising to fly her boyfriend back home to Cleveland so he could be in the delivery room to see the birth of his first son who was born in December 2016.
The hook up between Kardashian and Thompson was a controversial one as his ex girlfriend Craig was pregnant when he left her for the Keeping up With The Kardashian star. Friends are worried that he may in fact go back to his girlfriend now that there is a baby involved.
While others are suggesting the whole situation will just be written into an episode of KUWTK just like the drama between Blac Chyna, Tyga and Kylie Jenner was. It seems no amount of controversy or drama can hold this family back!
I for one hope the pregnancy news is tue, because there is no heartache like longing for a child and not being able to conceive. We wish you all the best Khloe in your journey to motherhood!
Photos: Instagram and Google images