Orlando Bloom Goes Naked Paddle Boarding With Katy Perry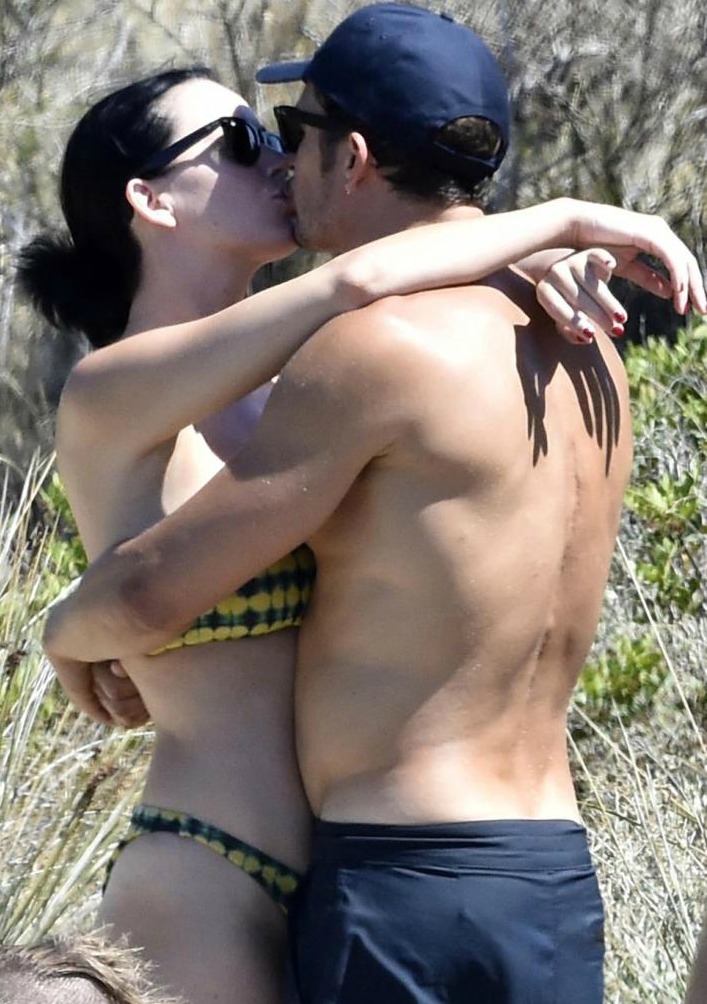 Actor Orlando Bloom ditched his clothes while on holiday with girlfriend Katy Perry in Sardinia this week and took part in a little nude paddle boarding!
The 39-year-old actor was seen baring it all while still protecting his face with sunnies and a baseball cap.
Orlando gave everyone quite an eyeful when he stripped down from his swimming trunks and hitting the beach, proudly flaunting his bod for all to see.
The couple was also seen showing some major PDA on the beach, kissing and cuddling one another before Katy rubbed some tanning oil onto Orlando's back.
So, Sardinia looks like a great place to visit this time of year!
Photos: Google images