Pippa Middleton's Wedding Outfit Request For Guests Revealed!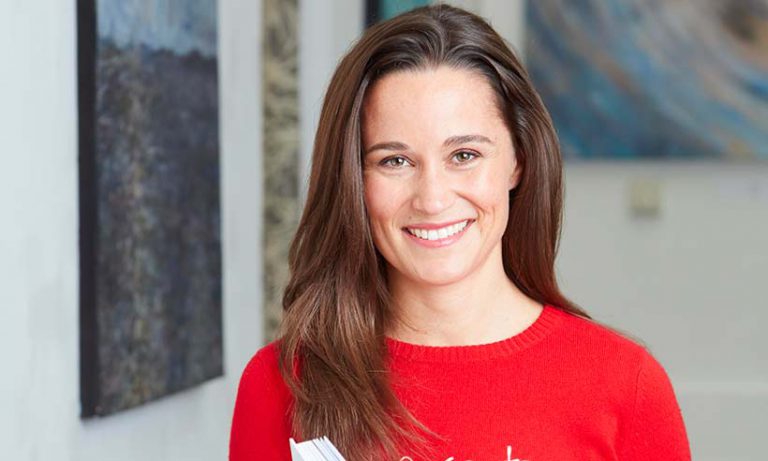 Pippa Middleton's Wedding Outfit Request For Guests Revealed!
In a few short weeks, Pippa Middleton is set to walk down the aisle to marry hedge fund manager James Matthews. It will no doubt be the wedding of the year and all eyes will be on the bride to see if she will manage to outdo 'that dress' she wore to sister Kate Middleton's wedding to Prince William six years ago.
Pippa, 33, and James, 41, will exchange vows in front of 350 guests at the 12th century St Mark's Church in Englefield, Berks with the reception being held afterwards at her parent's home.
If you were one of the lucky ones to receive an invitation to the wedding you no doubt also received the memo regarding the dress code.
It seems Pippa has asked her guests to bring along a second outfit for the reception. Not sure why? Will they be taking part in some outdoor party games? Should they bring some comfortable shoes as well? Or perhaps the reception will end with a session of marshmallow roasting around the fire and the couple want everyone to bring their jammies. Who knows?! While it's very common for brides to change into another outfit for the later part of their big day, asking your guests to do the same thing sounds a bit rich!
I mean it's hard enough finding ONE amazing outfit let alone TWO! Don't you agree?
Photos: Hello Magazine