Police Search Chris Brown's House Following 911 Call From Woman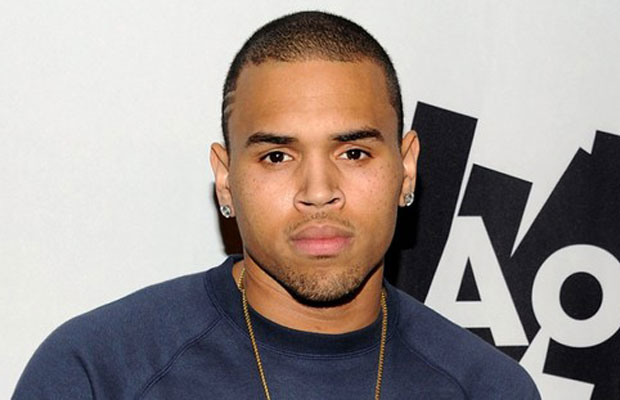 Chris Brown's Los Angeles home is currently being searched by police after they obtained a warrant to search the premises.
Police were called to the entertainer's Tarzana home after a woman called for help saying she had been threatened with a gun by Chris Brown.
Reports say she was at Chris' house in the early hours of the morning with some friends. As she was walking through the house she stopped to admire a piece of jewellery a friend of Chris' was wearing. That's when she says things turned ugly. Chris allegedly started swearing at her and pointed his firearm in her direction. The entertainer then wouldn't let her leave until she signed a confidentiality report. She says she didn't and just fled the house and called 911.
Another entertainer at the property during the alleged incident was Ray J, (who starred with Kim Kardashian in their now infamous sex tape) who was getting a tattoo at the time. Police handcuffed him when he left the house but released him soon after. They seized his car for evidence which saw Ray J having to Uber it home.
A warrant was then served on the property just before 1pm on Tuesday, nearly nine hours after the 911 call was made, the LAPD confirmed.
Since the whole incident, Chris has been posting online videos declaring his innocence. In one Instagram video Brown, waving a cigarette and looking at the camera, says if and when police get the search warrant, they will find nothing at the home. He dismissed TV reports that he was barricaded inside.
(Warning: videos contain explicit language.)

Celebrity news site TMZ reported that police have retrieved a duffel bag Chris threw out of the window of his home containing drugs and at least one firearm.
The Grammy-winning singer has had multiple run-ins with law enforcement. He spent six years on probation after pleading guilty to attacking his girlfriend at the time, Rihanna, in 2009. The singer completed about 1,000 hours of community service. He was also ordered to attend anti-domestic-violence classes.
Photos: Instagram