Pregnant Katherine Heigl Shares Fourth of July Bikini Pic With Daughter Naleigh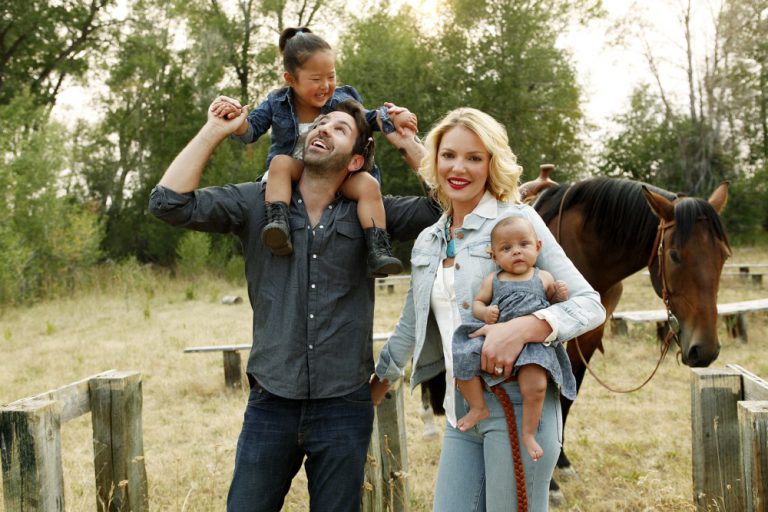 Katherine Heigl celebrated the Fourth of July with some much needed rest and relaxation with her family.
The 37-year-old actress, who's pregnant with a baby boy due in January,  shared a gorgeous pic of herself in a bikini on Instagram just chilling with her oldest daughter, 7-year-old Naleigh Moon.
"Hope you all celebrating had as chill a 4th of July as Naleigh and I!" she wrote. "Happy4th #thoseheavenlydays #gratefulgirls #thisisthelife."
Katherine and her husband, 36-year-old singer/songwriter Josh Kelley, are also parents to 4-year-old daughter Adelaide, who they adopted in 2012 after adopting Naleigh from South Korea in September 2009.
The actress has revealed she definitely plans on having more children with husband Josh. 
"We've known for a while that we wanted to add to our family and frankly didn't really care how we chose to do that," she said. "We were considering adoption again, fostering, or pregnancy if possible. Seeing as I have never been pregnant and as my OB/GYN reminded me last year, I'm of advanced maternal age, I wasn't sure pregnancy was even in the cards for us. Turns out it was very much in the cards!"
Photos via Instagram.