Princess Beatrice Breaks Up With Boyfriend of 10 Years Dave Clark After Ultimatum Backfires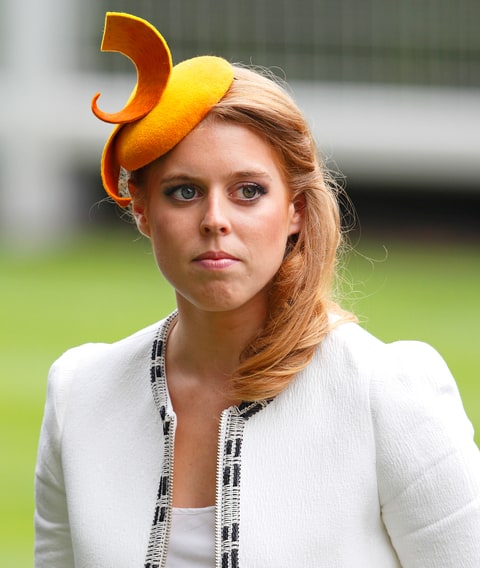 Princess Beatrice has reportedly split from her boyfriend of 10 years Dave Clark.
Friends of the princess say she was tired of waiting for him to propose and decided to end the relationship. The couple have been together for 10 years now with the 27 year old Beatrice even following him to America  where she took a job at an NY investment bank while he worked with the Uber app company.
Dave, 32 had been given the ultimatum by his girlfriend who was tired of waiting for a ring. A source said: "After ten years together, Beatrice and Dave had to wonder why they were not married. They decided to take time apart to reflect on the future. They remain friends and the decision to break up was mutual."
The source added: "Beatrice has become more assertive and confident recently. She gave Dave an ultimatum, but it backfired because he did not ask her to marry him."
While most members of the Royal Family are said to be "shocked and saddened" by the split there is one who won't be shedding any tears. It's believed Prince William was never a fan of his cousin's boyfriend saying he was very 'indiscreet.' In fact Dave wasn't invited to the 2011 Royal Wedding even though Princes Beatrice was.
Photos: Google images