Real Housewives Of Beverly Hills Star Kim Richards Is A Grandma!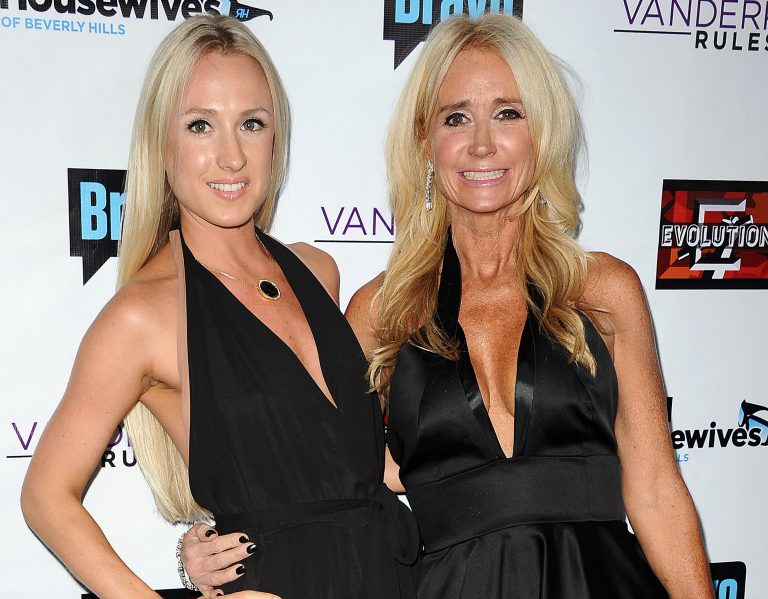 Kim Richards has become a first time grandma after her daughter Brooke Wiederhorn gave birth to her first child- a son- last week.
This is the first child for Brooke and husband Thayer who were married in Cabo last year. Brooke took to Instagram on Wednesday to show off her gorgeous son and introduce his very unique name!
"Our baby boy, Hucksley Andrew Wiederhorn," Brooke, 30 wrote. "We are SO in love."
Brooke is the daughter of Kim Richards,52 and her late first husband Monty Brinson who passed away from cancer last year.
Grandma Kim is rightly besotted by her gorgeous grandson and has taken to social media to share lots of scrumptious photos of him!
Congratulations to everyone! What a beautiful addition to the family- wonder if Hucksley will be making an appearance on The Real Housewives Of Beverly Hills any time soon?
Photos: Instgram