Real Housewives Of New Jersey Star Jacqui Laurita Speaks About Her Autistic Son Nicholas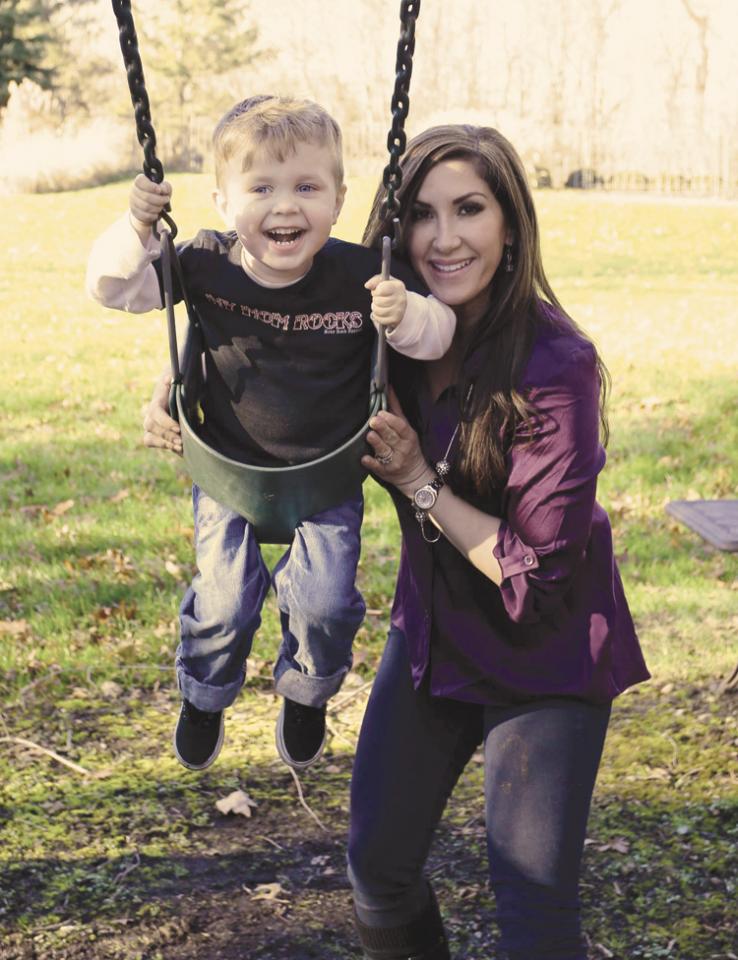 Fans of The Real Housewives of New Jersey will remember one of the favourite cast members Jacqueline Laurita who took time off from the series to spend time with her family last season.
It's been four years since her son Nicholas, 7 was diagnosed with autism and the reality TV star says he has come along in leaps and bounds. Jacqui was always seen on the show giving Nicholas daily lessons to help with with his speech and social interaction. She would often forego social engagements with the other housewives so she could spend more time with Nicholas.
The 46 year old says she hardly knew anything about the condition prior to Nicholas' diagnosis four years ago. She says she is still learning new things every day.
"There's still a lot that needs to be done," says the New Jersey star, "but he's making so much progress. He's brought so much joy to our family."
Nicholas is the son of Jacqui and her husband Chris Laurita, 46 who is also a regular cast member on the show. The couple have shown great unity and support to each other throughout Nicholas' therapy.
"He's brought us really close together in a lot of ways, too," Jacqui says. "It's an interesting journey, and I love the journey that we're on. I've met so many great people through it. I've just learned a lot."
After taking time out to focus on her son, Jacqui has decided to return to Housewives. She hopes speaking about Nicholas on the show will help other families to feel more supported and know they are not alone.
Jacqui will have her hands full this season though for sure! Her eldest daughter Ashlee Holmes, 25 (from a previous marriage) is engaged and expecting a baby boy this year.
"She's come such a long way," says Jacqui of her daughter.  "Our relationship has come a long way, it's evolved and we're all in such a better place than we used to be. It's just been such a beautiful thing to see."
Photos via Google images.