The Real Housewives Of New Jersey Star Is Set To Become A Grandma!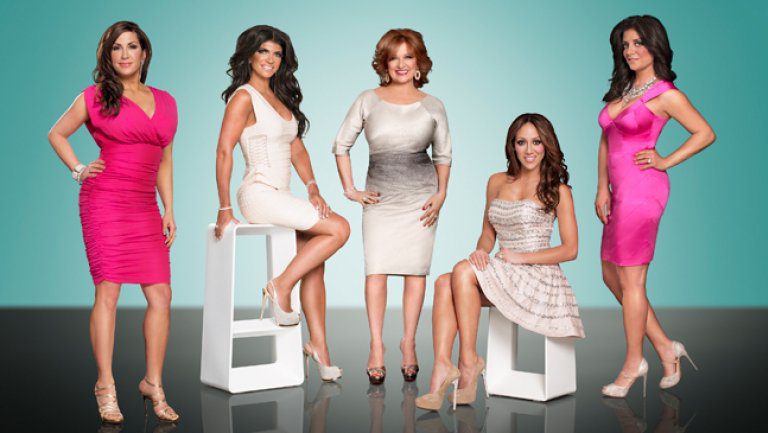 The Real Housewives of New Jersey family is set to expand with the exciting news that Lauren Manzo is pregnant!
Caroline Manzo's daughter and her hubby Vito Scalia are expecting their first child together. The reality TV star mum and matriarch of the Manzo family took to Instagram to share the happy news with a photo of Lauren and her baby bump:  "My beautiful little girl is going to be a mommy. Congratulations @laurenmanzo & @vitoscalia3 we are over the moon with happiness for you both!"

The ecstatic couple also spoke to People magazine to confirm the happy news: "We are so excited to be expecting our first child, due in early 2017. What a crazy year it has been for us. Life is full of wonderful surprises! We had been trying to get pregnant for a while, and as soon as we stopped placing so much pressure on ourselves, it actually happened."
Lauren had previously hinted on Manzo'd with Children that she was worried about the fact she was yet to fall pregnant: "I get nervous that we haven't gotten pregnant yet," she tells Vito on the show.
Congratulations you two! How exciting for you both and what wonderful news for the whole Manzo family!!