Real Housewives Of Beverly Hills Star Is Pregnant With Her Third Child!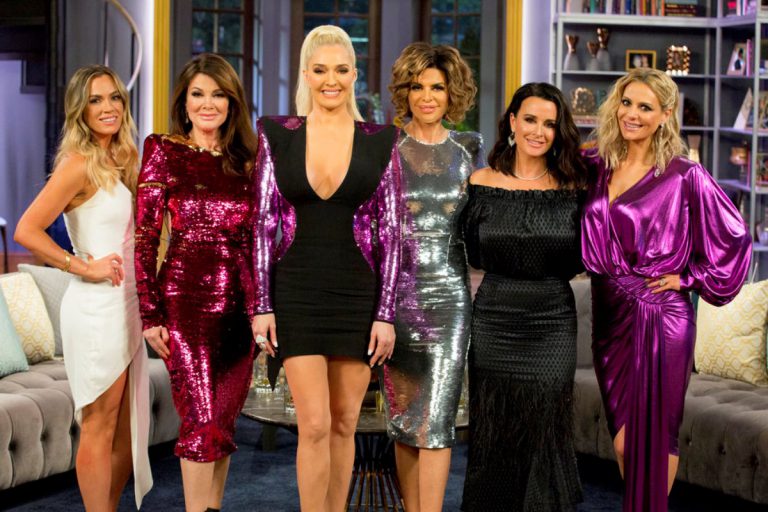 Real Housewives Of Beverly Hills Star Is Pregnant With Her Third Child!
Accountability coach and star of The Real Housewives of Beverly Hills, Teddi Mellencamp is pregnant with her third child with husband Edwin Arroyave.
The 38 year old mum broke the news to US Weekly with a photo on Instagram alongside a  caption that read: Life is full of miracles– head to US Weekly to read about ours 💕 @usweekly 
"I'm in my second trimester, 14 weeks," the star told Us Weekly exclusively. "Everything's good and I'm in the clear, so I'm just starting to get to that point where I'm sharing with everybody. Plus now I have a bump, so there's not much more hiding I'll be able to do!"
Mellencamp and Arroyave (a security company CEO) married in 2011 and together have daughter Slate, 7, and son Cruz, 5. (Arroyave also has an 11-year-old daughter Isabella).
Mellencamp, who is the daughter of rockstar John Mellencamp, said what a surprise this third pregnancy was. Especially since conceiving the first two was such a difficult process. The couple underwent IVF to have Slate and Cruz but this time no intervention was needed.
"My husband said, I don't want to see you going through IVF again, that was brutal," she says. "It was so many rounds, but this time we really weren't doing anything! I was on vacation! Just having fun with my family! It was a complete surprise. I didn't even know I was because I didn't have a regular cycle."
Hopefully Teddi will remain on RHOBH so we can all watch her baby journey! Congratulations you guys- such exciting news!
Images: Instagram