Real Housewives Star Bethenny Frankel Reveals Cancer Diagnosis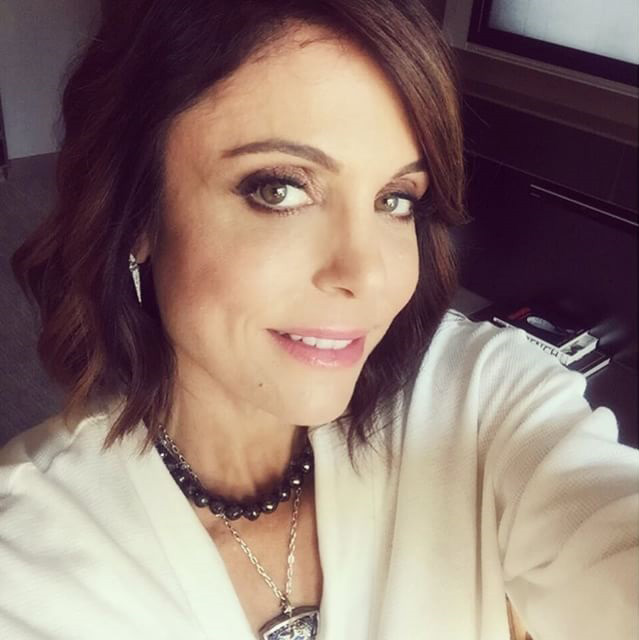 Real Housewives Star Bethenny Frankel Reveals Cancer Diagnosis
Bethenny Frankel, star of The real Housewives Of New York, has been diagnosed with basal cell carcinoma after she was tested for skin cancer last month.
Fans first noticed something was wrong with the 46 year old when she posted a video on Instagram with a band aid on her cheek. The footage was shot during the aftermath of hurricane Harvey which ravaged through Houston and Florida in recent weeks.
Frankel has managed to raise a substantial amount of money for those in need through her B Strong Charity Program. "I realized this is the time to raise your hand and help. We've raised more than $300,000 in supplies and donations," she said.
The Skinnygirl creator, spoke of her skin cancer diagnosis during an interview to People magazine where she admitted to having a growth removed right below her eye. Frankel will now undergo surgery to remove the cancer.
"I had a growth on my face that was enlarging. I guessed it to be a basal cell carcinoma and had it lanced and removed," she told People.
"The doctor confirmed it is indeed basal cell carcinoma, a form of skin cancer, and says while it is cancer, I am lucky to have it removed — so it won't affect my overall health."
The mother of one revealed that after the surgery she will also undergo plastic surgery to fix any damage.
"I am now scheduled to undergo Mohs surgery to remove the cancer, followed immediately by plastic surgery to remove any scarring," she shared.
"I am extremely lucky to have caught it in time, and it just goes to show you have to know your body and be very aware of any changes."
Frankel wants to use this experience to warn people of the danger the sun poses and to ensure they are protected from it's harmful rays.
"This was a sharp reminder why it is so important that I religiously wear large hats to cover my face and reapply sunscreen," she said.
"Always make sure to rub in spray-on sunscreen on your kids — spraying it on by itself doesn't cover them enough. Apply it thoroughly every two hours and check the expiration dates as sunscreen does expire; and sit in the shade whenever possible. I love to swim in the ocean and go to the beach, but this is a reminder that the sun is not your friend."
Wise words indeed! We wish Frankel a speedy recovery following her surgery!
Images: Instagram