The Real Housewives Of Sydney Have Been Revealed!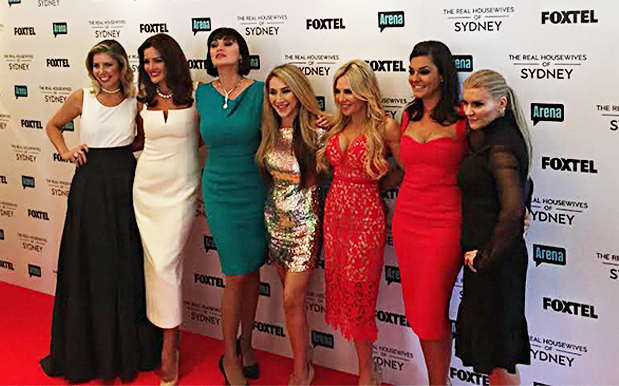 Hold onto your champagne glasses ladies- The Real Housewives Of Sydney have just been announced and we have the lowdown on who's who and what's what right here!
From the franchise that has given us hours of frivolity and fun comes a whole new series featuring a new city and new cast. Sydney is well known as the glitzy cousin of hipster Melbourne so it will be interesting to see how different the new women will be from their southern counterparts. I expect lots of luxury yachting around the harbour and plenty of 'Woollahra darling' accents!
Here we go…
Photos via Google Images.