The Real Mums and Grandmas Of The OC With Their Children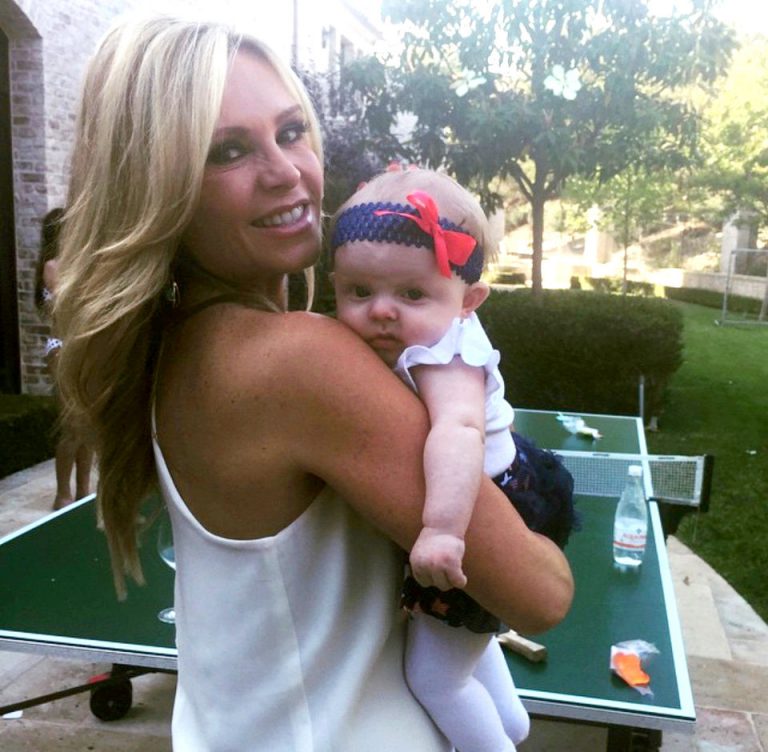 We're used to seeing the stars of The Real Housewives of Orange County dressed up and made up while enjoying a boozy lunch at some new hot spot around town. They're usually without their children who are most likely to be at school or being looked after by the numerous nannies.
The reality stars are still mums and grandmas though and they often share family photos which gives their fans an insight into their personal lives away from the cameras. When they're not creating some drama for next week's episode they are just like you and I and enjoy spending time with their kids and grandkids.
Photos via Google images.