The Real Reason Why Katie Holmes Can't Be Seen Dating In Public!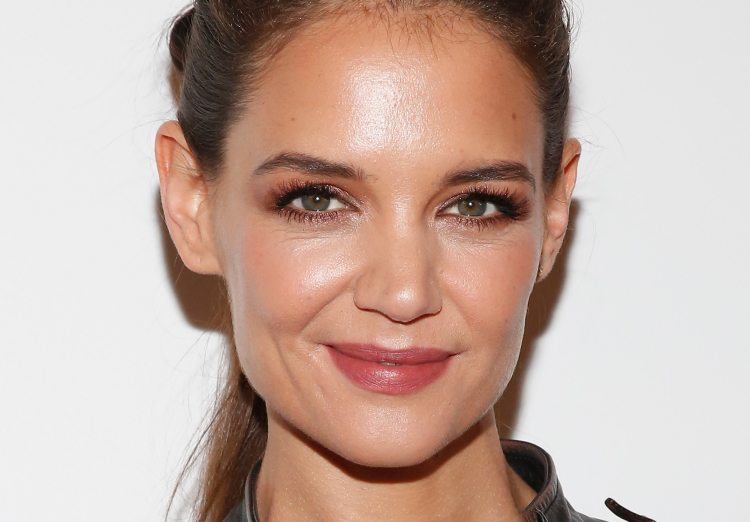 By now we all know Katie Holmes was famously married to Scientologist and couch-jumping-lover Tom Cruise and that she managed to 'escape' the marriage with daughter Suri in 2012. But did you know she was made to sign a contract in exchange for her quickie divorce? I mean you didn't think the 'church' would let her get away scott free did you?
Sources close to the actress claim she signed the divorce deal with ex-husband Tom Cruise which prevents her from officially dating until 2017!
"Katie signed a clause in her quickie divorce settlement that prevents her from embarrassing Tom in various ways, like talking about him or Scientology, or publicly dating another man for five years after the divorce," the source claims.
So since the the 54-year-old actor and the 37-year-old actress were married from 2006 to 2012 that means Katie must not go public with any relationship until 2017!!
"She's allowed to date, but she cannot do so in a public fashion, and she's not supposed to let any boyfriend near their daughter, Suri.
Katie wanted out of the marriage so badly, she agreed to the terms and got $4.8 million in child support, plus another $5 million for herself," the source said.
Which may explain why Katie has been so hesitant to confirm she's been seeing fellow actor Jamie Foxx. In fact it's a well know secret that the pair have been an item since 2013! While they are constantly spotted together at events and functions they are always quick to dispel any suggestions or rumours that they are more than just friends. And now we know why!
Photos: Google images