Reese Witherspoon Shares A Photo Of Her Mini-Me Daughter To Celebrate Her Birthday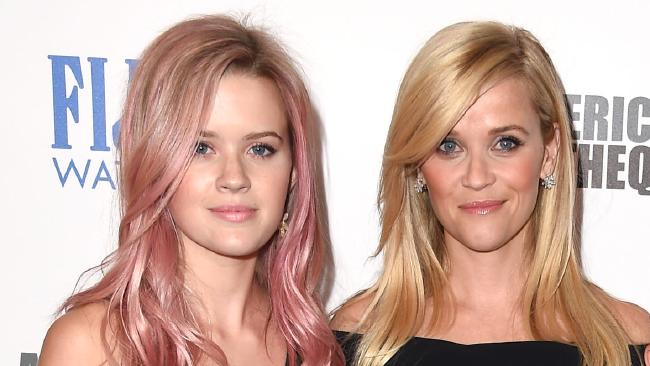 Reese Witherspoon's daughter Ava, just turned 17 and to mark the occasion the actress shared a photo of her mini me daughter on Instagram.
People say Ava is the spitting image of her famous mother and it's easy to see exactly what they mean by looking at the photo below. The two share many similar characteristics especially the cheeky twinkle in their eyes when they smile.
"Can't believe my baby is 17 today!" Reese wrote to her 7.2 million Instagram followers.
"I love you @avaphillippe. Your gorgeous heart and loving spirit never cease to amaze me! I'm so lucky the universe let me be your mother."

Ava Phillippe, the daughter of Reese and actor Ryan Phillippe (above) is the absolute mini-me of the 40-year-old actress.
Ryan and Reese were married from 1999-2007 and had two children during their eight-year marriage.

Ava is the older sister of 12-year old Deacon Phillippe (above) who has also inherited great genes from both his mum and dad!
The Walk the Line actress shared an adorable throwback photo of herself from 1991 complete with cowboys and all which further highlights how similar her and daughter Ava look!
Photos: Instagram