Rob Kardashian Admits His Sister Was His Childhood Crush Growing Up!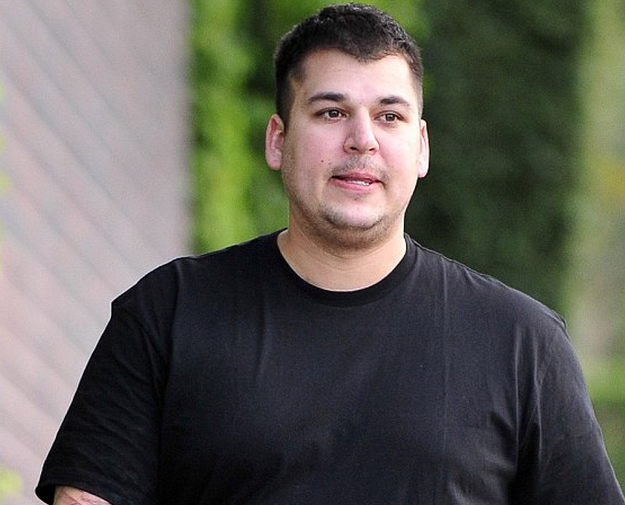 We knew the Kardashian family were close but this is a little too weird- even for them!
During a preview for Rob Kardashian and Blac Chyna's reality show Rob &Chyna, the 29 year old admitted to having a crush on his sister Kim Kardashian when he was younger.
The couple were seen in the clip discussing who they crushed on when they were young and Rob revealed his fiance had a thing for Latino crooner Ricky Martin.
"Her childhood crush is Ricky Martin," Rob shares of Chyna, who then goes on to sing the singer's famous lyric, "Livin' la vida loca!"
And that's when things get weird. Blac then goes on to reel off the names of Rob's crushes.
"J.Lo," she says first, to which Rob replies, "That's pretty accurate."
"J.Lo AND Kim Kardashian," she adds.
"That is also pretty accurate," Rob admits.
Wowzers! That is some pretty strange family dynamic right there, don't you think?
Photos: Google images