Rob Kardashian And Blac Chyna Reveal The Sex Of Their Baby!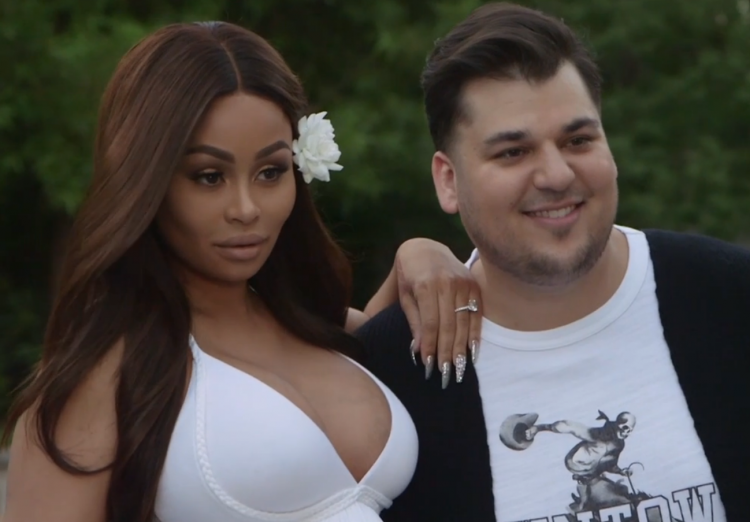 Rob Kardashian and fiance Blac Chyna confirmed the happy news today that they are in fact expecting a…
BABY GIRL! After months of speculation it seems the rumours were right- the future Kardashian will in fact be a girl.
The couple used the series premiere of their new reality show Rob and Chyna to announce the exciting news.
Sources say Robert was definitely hoping for a boy to carry on the Kardashian name!

The only boy in the Kardashian clan had earlier spoken with his brother-in-law Scott Disick about his desire to have a son.
"But I want a boy," Robert said. "You gotta carry on your name."
Something tells us that that whether it's a girl or not- there's no chance of the Kardashian name dying out any time soon. I'm predicting that Keeping Up With The Kardashians will be playing on our screens for many more years to come!
"It's my name," Rob continued. "I don't care."
In a recent interview he explained, "I want to have the same relationship that I had with my father with my son. So that's what I'm praying for."
Never mind Robert, maybe baby number two will be a brother for you little girl! Either way congratulations you two- we can't wait to hear what her name will be.