Why Did Rob Kardashian Delete All The Photos Of Blac Chyna From His Instagram Account?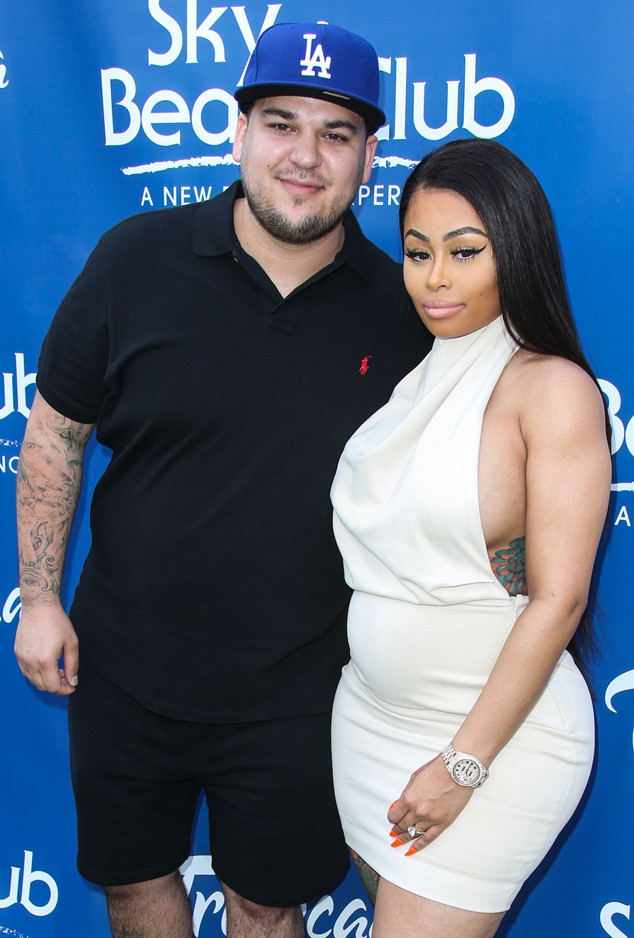 People went into melt down yesterday as news surfaced that Robert Kardashian had deleted all traces of his pregnant fiancee Blac Chyna from his Instagram account.The reality TV star then took the extra step of deleting all photos from the account and starting fresh.
However there's no need for alarm people! It seems the two are just having a lover's tiff and are not on the verge of breaking up as some sources are claiming.
A friend of Rob's has spoken to E! news saying this was all just the aftermath of a fight the couple had a few days ago.
"Rob and her have been getting into little tiffs and Blac Chyna flipped on Rob," the source said. "He was so pissed at how she spoke to him, so he deleted everything about her to hurt her."
The source adds that "Rob has never cheated on her, but she is very paranoid about that from past experiences," and reassures us that they are "fine" now. "They're back in love and have spoken through their fight."
There you have it everyone. No need to be alarmed. As you were.