Sam Frost Is Rocking The Cover Of Cosmopolitan This Month!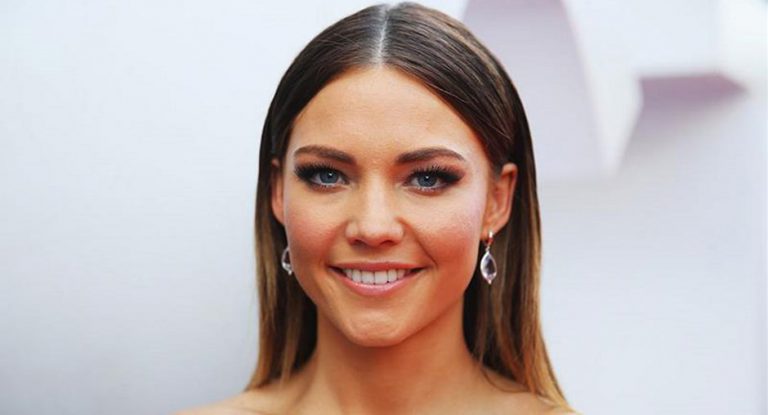 Sam Frost is the latest covergirl for Cosmopolitan magazine and she looks smoking hot!
The former Bachelorette is rocking lighter hair and much more glammed up look as she models a white one piece romper.
The 27 year old beauty told the magazine she wants to continue to make her name in her new career as a radio host. "I've had a great experience and I've met the love of my life, but I'm happy to just work on radio and pass over that baton. Unfortunately for shows like Bachelor and The Bachelorette, the tabloids are only going to get worse," she said.
Sam opened up recently on her battle with depression and the profound effect the internet trolls have had on her life over the past few years.  Speaking on her radio show with Rove McManus, Rove & Sam on 2Day FM, she revealed the full extent of her depression saying there were days where she didn't "want to be here anymore" or "want to wake up every day anymore".
"When I first started this job in November, you know I'd been dealing with a lot the previous two years. It was emotionally and mentally exhausting. I love my job, I love working with you every day, but I copped a really hard time," she said.
Speaking to Cosmo, Sam said she is feeling much better now and learning to deal with the hate that is directed her way. "At the start I really struggled with it. I couldn't understand why people were saying such horrible things. There are always new media articles, but you have to ignore it. I'm getting better at it."
Photos: Google images