Sam Frost Tells Online Bullies 'Congratulations, You Have Won.'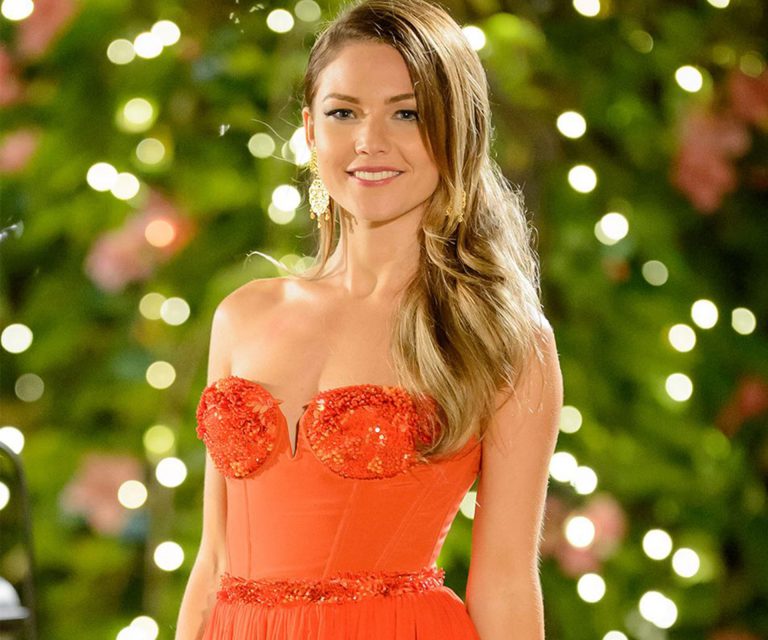 The Bachelor star Sam Frost has posted a worrying message on her twitter addressing the online trolls who have been harassing her relentlessly.
Sam posted a telling tweet last night that had fans and friends worried, saying: "To the fake accounts heavily trolling me online & into my personal life. If you wanted to break me. Congratulations you have won. #broken."
Ever since Sam appeared on The Bachelor (where she met partner Sam Mielczarek) she was thrust into the public eye and found herself the target of online trolling.  Earlier this year she slammed "disgusting" body shamers when she received a flood of negative comments after posting a bikini beach selfie.
To the fake accounts heavily trolling me online & into my personal life. If you wanted to break me.. Congratulations you have won. #broken ?

— Sam Frost (@Sam_Frost) July 4, 2016
Although Sam didn't name and shame the bullies what they said was clearly enough for her to feel defeated. One can only imagine the amount of scathing remarks she has to read on a daily basis. A person can only take so much before they crack. Sam's followers were quick to jump to her defence — including a few well-known faces who no doubt have experience dealing with the down side of being in the public eye.
"HEY YOU! You are strong, smart and beautiful. Do not let faceless cowards get inside your head. Switch off for the night," said friend and Big Brother contestant Tully Smyth. Fellow radio personality Mel Greig also offered her support: "Don't you let them win, normal people don't bring others down. Stay strong for YOU but also for the young girls who need you," she said.
As fellow presenter with Rove on the 2Day FM breakfast show, Sam has spoken out in the past about bullying and the long lasting effects it can have on a person.
"I don't think people really understand the impact of it. Young kids and people, including myself get bullied on a daily basis," she said. "For just one moment, think about what it would be like if a bully never left you alone. This bully came into your home, this bully was relentless, on your Facebook, Instagram and Twitter. This bully was with you 24 hours a day. Just because you're invisible behind a computer, doesn't mean those words don't have an impact."
We truly hope Sam Frost is okay and will work her way through this tough period. Online trolling is bullying and is not okay! Sitting behind a screen gives a bully a sense of anonymity to spew hate that they otherwise wouldn't in the real world. It can lead to all sorts of tragic events- from suicide to causing severe depression to the victim. People who troll and leave hateful and negative remarks on people's posts are just disgusting and need to think about how they would feel if that was happening to them or their own children.
Photos via Google images.