Sarah Jessica Parker Cuts Ties With Mylan Following Price Hike Of EpiPen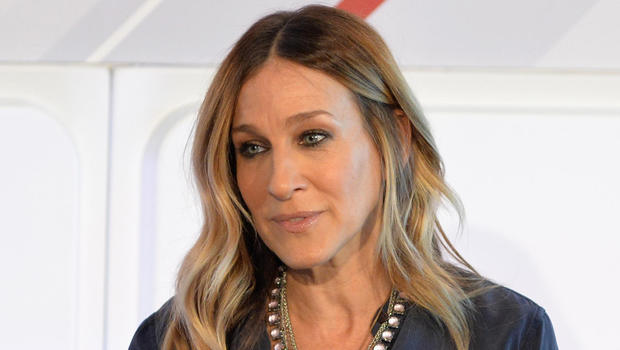 Sarah Jessica Parker's decision to cut ties with pharmaceutical group Mylan following their price hike of the EpiPen is a very personal one. Her 13 year old son with actor husband Matthew Broderick, has severe peanut and hazelnut allergies. Like so many other children with life threatening allergies, James needs to have the EpiPen with him at all times.
The Sex and The City actress said she was "disappointed, saddened and deeply concerned" by the price hike and has cut all ties with the company. Although she was never a spokesperson for them she did feature in a short campaign with the pharmaceutical giant.
Mylan has increased the average cost of the EpiPen more than 600 per cent over the past decade. SJP took to Instagram on Thursday to voice her disappointment and sever all ties with the company. See her message below:

Photos: Instagram