A Scorned Woman Tries To Sell Her Break Up Gift on Craigslist!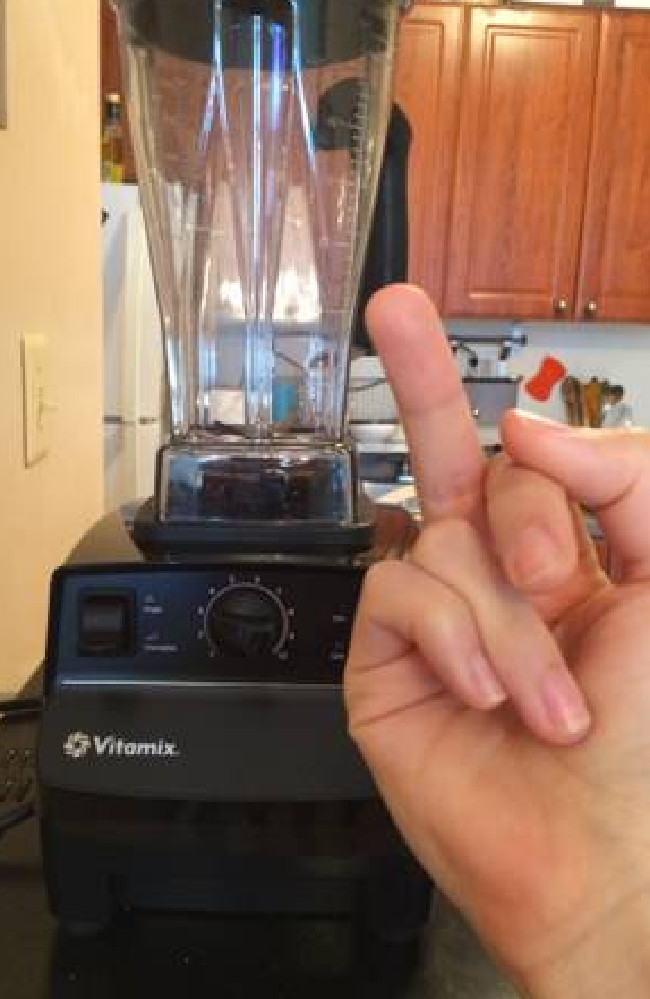 A Brooklyn woman asks: "Who buys someone they're dumping a Vitamix?" Who indeed? That's the question the New York woman is asking as she tries to sell her certified reconditioned 5200 series Vitamix online. The $400 appliance was a break up gift from her ex-boyfriend who thought buying a mixer may ease the pain of the separation.
"He clearly wants to break up, but makes you do it," the woman writes in her Craigslist ad, which serves as a  therapeutic purge. "It's the day after your birthday. A few days later, this Vitamix arrives at your door. Either he wants you back, or he does not understand the human species." Her conclusion: "He does not understand the human species," and also, "He wants me to remember him fondly. I can't abide it." And despite wanting to destroy the Vitamix, she says "I'm not gonna ruin a perfectly good blender."
The seller advises "never date a corporate lawyer," especially when "he ghosted you after one date." But he apologized, has nice hair, "claims to hate True Detective, and laughs at all your jokes."
She goes on to say that he is kind, "not like other corporate lawyers," but his fear of commitment manifests itself while watching a "movie about the futility of monogamy."
The Craigslist ad continues with: "It comes in the box with a 5-year warranty and a recipe book. I am also available for dates."
I don't know about you but I can definitely see this being made into a rom-com of sorts!
Photos: Google images.