Scott Disick Buys A House Around the Corner From Kim Kardashian and Kanye West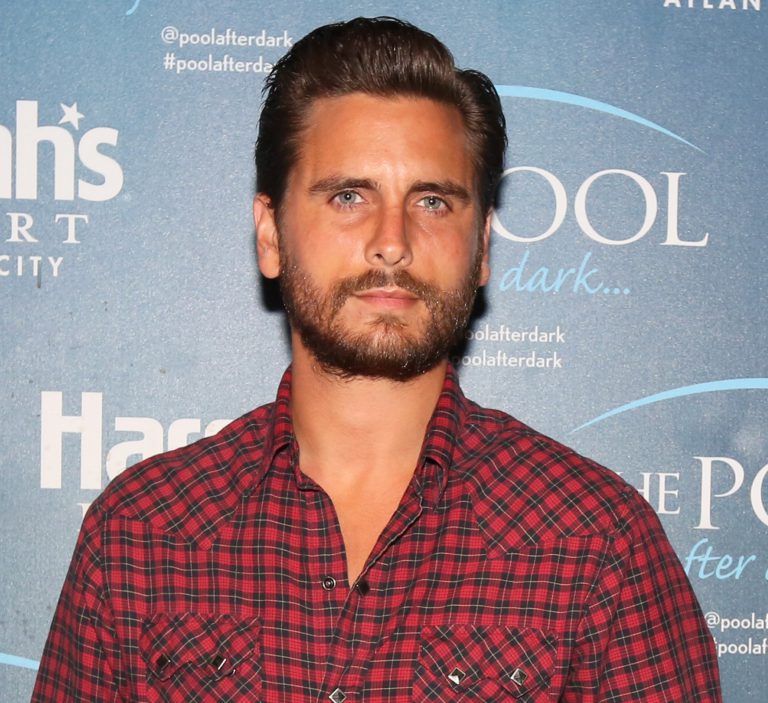 Scott Disick may have moved out of the house he had with Kourtney but he is still keeping close to the Kardashians.
The 32-year-old reality TV star recently bought a $5.96 million mansion in the Hidden Hills neighborhood of Los Angeles, right around the corner from Kim Kardashian and Kanye West's house and just a few blocks from where Kris Jenner lives.
Disick purchased the brand new home at the end of 2015 after searching for "the perfect" place to live for about two months. The seven-bed, seven-bath home also features a pool, spa, wine cellar, Cape Cod-style architecture, a separate guest suite and stunning city views of LA.
Disick may have split with his on-again, off-again girlfriend, Kourtney Kardashian in July but he still want stop remain close to the Kardashians so he can continue to be a father to the couple's three children — Mason,6, Penelope, 3, and Reign, 12 months.
Kourtney has spoken in the past about her separation from Scott:  "I have asked Scott to move out of the house. As much as we've tried so many different things, it's just, this is the last resort. It's really not helping anybody to keep living this way, and I feel like this is what we need to try to hopefully better both of our lives."
"I told Scott that he can come over to see the kids," she continued. "We're trying the best that we can to be a team while living apart."
Scott has been very emotional in a recent episode of KUWTK as he expressed his sadness and regrets over the couple's break up.
"I understand that I need to help myself way before I can help her or my kids or whatever," he said, crying. "But it's just been a really hard time going from, like, having all of you guys to having nobody, you know?"
Photos courtesy of Google images