Selena Gomez Surprises An Unsuspecting Aussie Fan By Visiting Her At Home!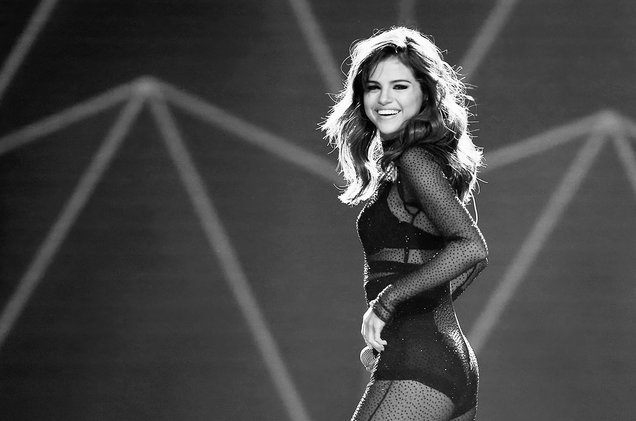 Selena Gomez is currently in Australia for her Revival Tour where she took the opportunity to surprise one of her biggest Aussie fans.
Together with local radio station KIIS 1065, Selena managed to visit 22-year-old Sophie Saunders in her own house.
Sophie thought she was just recording a video for the radio station when Selena walks into her bedroom completely unannounced!
"I heard about this super awesome fan of mine, and how she came to the first show," Selena says in the video. "I figured, since she's going to come maybe tonight, I should go surprise her."
This is the first time Selena has performed in Australia – she had to cancel the Australian leg of her Revival Tour 2 years ago due to illness.
"After so many years of trying to get her here, she's finally here," said Sophie who has led a number of Facebook and Instagram pages in a bid to get the singer out here.
So eager was Sophie to see her idol perform that she flew all the way to Dallas for one of Selena's previous shows, which made seeing her in person all the more meaningful.
Watch as Sophie's dreams come true in this touching video: