'Sex And The City' Cast Officially Signed On To Film Third Movie!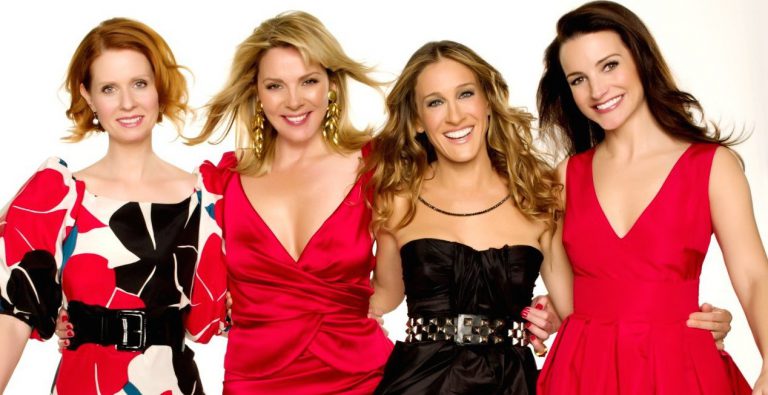 'Sex And The City' Cast Officially Signed On To Film Third Movie!
It's official! There will be a third Sex And The City movie!
It has been over six years since the cast teamed up together for the Sex And The City 2, and now it has been confirmed that Sarah Jessica Parker, Cynthia Nixon, Kristin Davis and Kim Cattrall have all signed up to star in the third movie instalment.
"All the women are officially signed up for SATC movie 3," a source close to production has revealed. "The deal is done and the script has been approved by all the women."
"There was a lot of back and forth," the insider said. "Sarah Jessica Parker was not originally on board because she didn't like the idea of the characters being portrayed in a more mature light."
Fortunately for Parker, "tweaks" were made to the script to "make this a reality."
"The full green light for Sex and the City 3 the movie is really new," the insider continued. "Everyone's happy with how things have turned out and they can't wait to get started working together again."
It is rumoured that Michael Patrick King will once again step up to direct the new installment of the Sex And The City story.
The award-winning producer wrote and directed the first two feature films as well as working with the cast on the original HBO TV series from 1998- 2004.
There is no word yet as to whether fan favourites such as Mr Big (played by Chris Noth) and Jerry 'Smith' Jerrod (played by Jason Lewis) will appear in the film.
A release in 2018 could be on the cards as a way to celebrate 20 years since the show first premiered on TV screens in 1998.