Shock Spilt For Celebrity Couple Naomi Watts And Liev Schreiber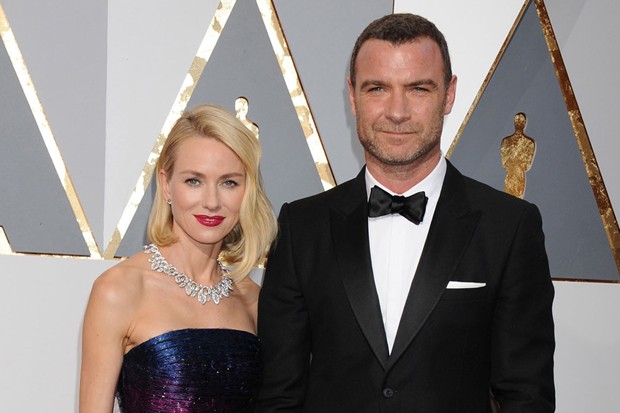 Another celebrity couple is headed for splitsville with news Aussie actress Naomi Watts is separating from her partner of 11 years Liev Schreiber.
The couple released a statement today confirming the sad news and asking for privacy.
"Over the past few months we've come to the conclusion that the best way forward for us as a family is to separate as a couple. It is with great love, respect, and friendship in our hearts that we look forward to raising our children together and exploring this new phase of our relationship," it read.
"While we appreciate your curiosity and support, we ask the press to be mindful of our children and respect their right to privacy."
Schreiber, 48, and Watts, 47, had been together since 2005, though they never married. They have two children, nine-year-old Alexander (aka Sasha) and seven-year-old Samuel.
While no-one can know what happened in their relationship, small cracks began to show a few months ago when the usually private Naomi opened up about their relationship during an interview:
"Relationships are hard whether you're famous or not. I don't know anyone who doesn't have to work on it," she revealed. "Being an actor doesn't change anything."
The couple starred in three films together- The Painted Veil in 2008 and 2013 film Movie 43, with the latest – The Bleeder – due for release later this year.
Photos: Google images