Did Simon Cowell Suffer An Embarrassing Wardrobe Malfunction?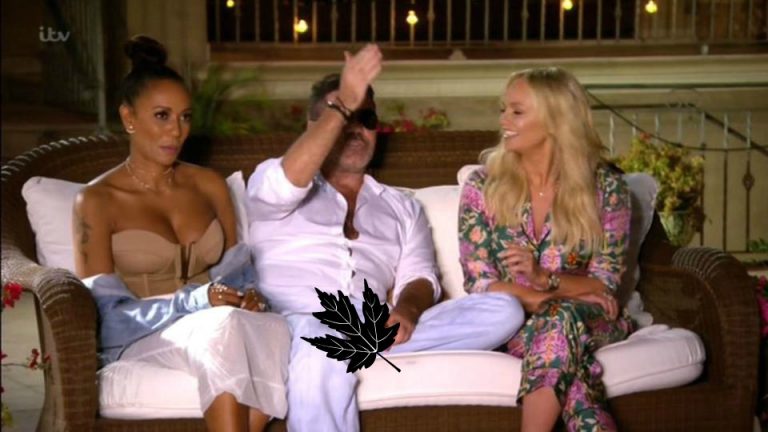 Simon Cowell seemed to have suffered an embarrassing wardrobe malfunction recently when he appeared on X Factor sitting between Spice Girls Mel B and Emma Bunton.
Some eagle-eyed viewers spotted what they thought was an embarrassing wardrobe malfunction! While the UK judge sat barefoot on the sofa something suspicious appeared to be poking out of his jeans. Look…!
One viewer screenshot the image and posted it to twitter with: "Has @SimonCowell had a wardrobe malfunction or is he enjoying these auditions a bit too much ? #XFactor".
Another added an eggplant emoji and wrote: "So…. #SimonCowell has had a bit of a wardrobe malfunction #XFactor2016 #Xfactor #JudgesHouses."
One wrote: "Omg it's his toe… dirty minded people… @TheXFactor @SimonCowell."
Yes, it was in fact just his toe! But you knew that all along, right!
Photos: Google images