Sonia Kruger Fears For Her Safety Following Her Controversial Call To Ban Muslims From Australia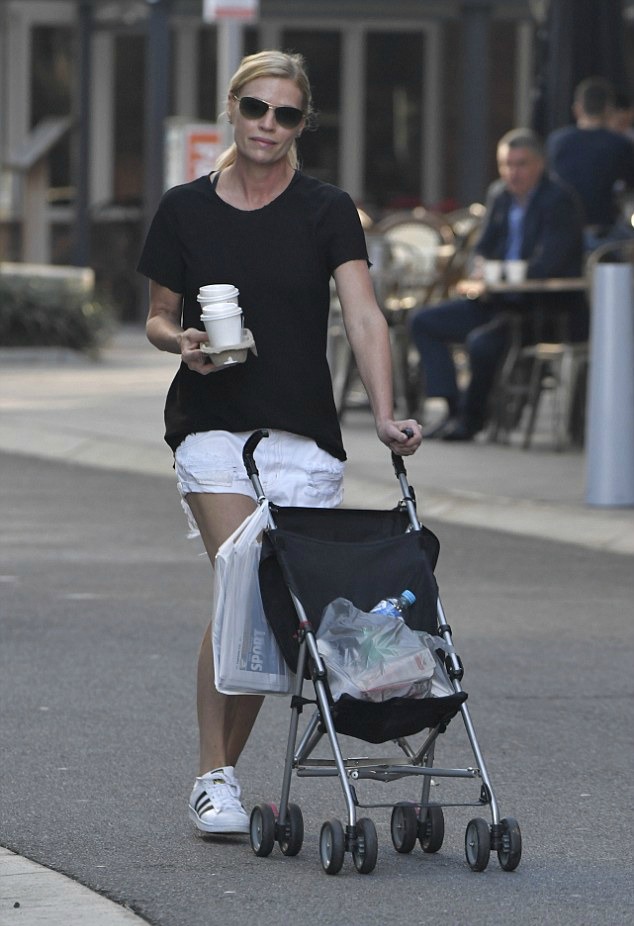 Sonia Kruger is said to be fearful for her safety after receiving 'online death threats' following her controversial call for a ban on Muslim immigrants in Australia on Today Extra, last week.
The 50 year old TV presenter went to the Gold Coast for a weekend getaway immediately after her appearance on Friday's episode of the show last week. Sonia and her husband Craig McPherson along with their daughter Maggie took some much needed time out from all the drama which followed her comments.
Sources close to the presenter say the sheer abundance of hateful online messages and death threats directed towards her have left Sonia feeling 'very worried'.
The Nine Network has been working hard to try and remove any negative posts from its social media platforms as the 'abusive comments are just the tip of the iceberg' for the mum of one.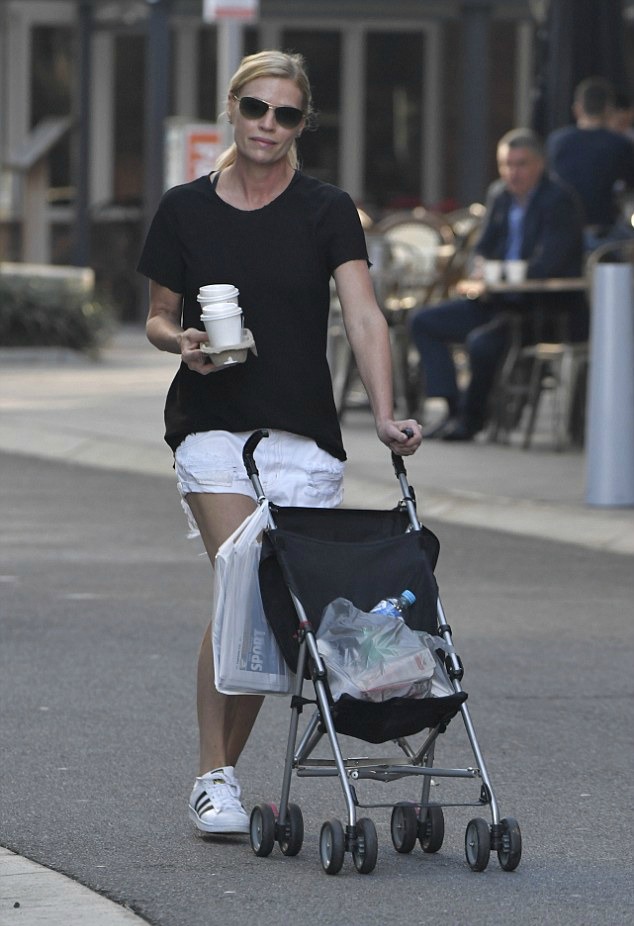 Sonia set off a social media tsunami earlier last week when she argued there is a direct link between the number of Muslims in a country and the number of terrorist attacks. Her comments followed the terrorist attack on innocent bystanders in Nice during Bastille day celebrations in France which left dozens dead.
Although Sonia wants to see a ban on Muslim immigration she says she has 'a lot of very good friends' who were Muslims and peace-loving, beautiful people.
'But there are fanatics,' she said.
'Personally, I would like to see it stop now for Australia because I want to feel safe as all of our citizens do when we go out to celebrate Australia Day.
Photos via Google Images.