Sound Of Music Actress Charmian Carr Dies At 73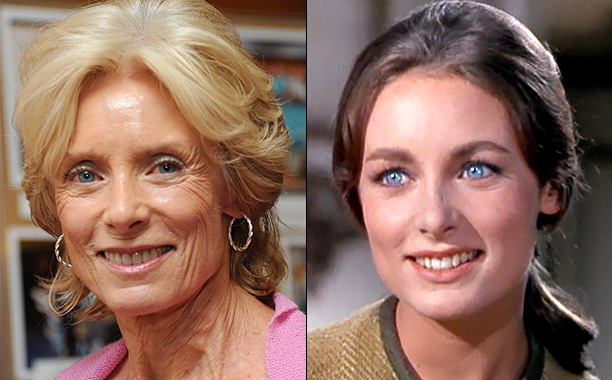 Charmian Carr, the actress who played the eldest von Trapp child Liesl, in the 1965 musical The Sound Of Music died on Saturday aged 73.  Her family released a statement saying she passed away from  complications resulting from a rare form of dementia.
The Chicago born actress was 21 years old when she starred in the film adaptation of The Sound of Music which went on to win the Academy Award for Best Picture at the 1966 Oscars. Carr will perhaps best be remembered for her beautiful performances of "Sixteen Going on Seventeen" in the film.
Carr then went on to star opposite Anthony Perkins in the TV movie Evening Primrose which was to be her final credited screen role.
After the release of Evening Primrose, Carr left Hollywood to focus on raising her two daughters as well as running a successful interior design business working with high profile clients such as Michael Jackson. She later wrote two books: Forever Liesl, published in 2000, about her time on set filming The Sound of Music, and 2001's Letters to Liesl focused on fan mail she'd received following the musical's release.
RIP Charmian Carr and thank you for the beautiful memories you have left us with. You will forever be Liesl in our hearts.
(Carr is survived by several brothers and sisters, two children, a niece, and four grandchildren.)
Photos: Google images