The Spice Girls Are Reuniting For 20 Year Anniversary Shows!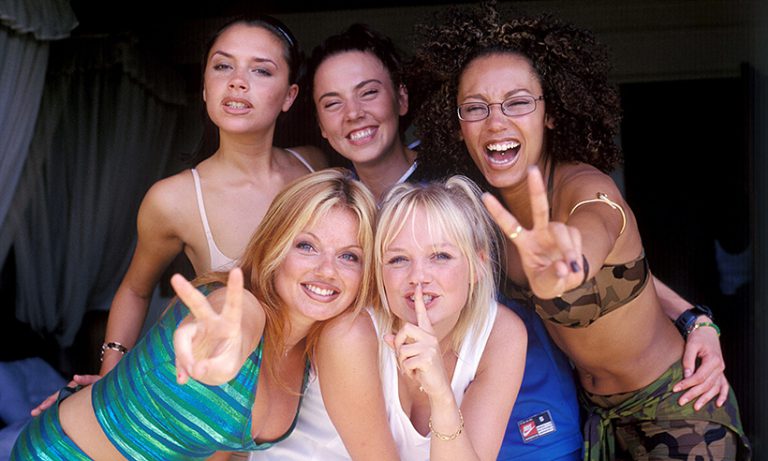 Get ready to Spice Up Your Life! The Spice Girls celebrate their 20 year anniversary this year and the iconic 90's girl group has managed to rally together some of it's members to perform in a reunion show.
During an appearance on The Late Late Show, Mel Brown (aka Scary Spice) confirmed to host James Corden that the group will be reuniting to perform some shows this year- but sadly they will be two members short!
A few months ago, three of the five original Spice Girls – Brown, Emma 'Baby' Bunton and Geri 'Ginger' Halliwell – released a video hinting that a reunion was on the cards.
Brown confirmed last week that the shows will indeed be happening, without Victoria 'Posh' Beckham and Melanie 'Sporty' Chisholm.
"The other two bitches didn't want to do it!" Brown told Corden, before laughing and saying: "My other two fellow lovely ladies."
The reasons she gave was that the other two ladies were busy with their own lives at the moment. "You know Victoria is busy with her great fashion line and Mel C is doing her own album, so they gracefully said, 'You three go ahead and do it.'"
As yet the dates are not confirmed but Brown said that the reunion shows will likely kick off in London.
Photos: Google images