Sunnyboy Iceblocks Are A Thing Of The Past And It's All Our Fault!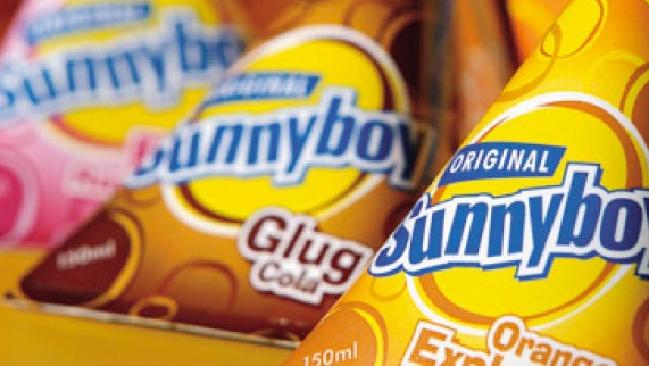 Aussie summers will never be the same again and we only have ourselves to blame. The Sunnyboy ice block has officially become a thing of the past due to poor sales in recent years.
The Daily Juice Co. confirmed the devastating news that it will stop production of the pyramid-shaped frozen treats due to a "sustained reduction in consumer demand" over time.
"The Daily Juice Co can confirm that we have regrettably had to make the hard decision to stop production of the icy treat, Sunnyboy, as of August 2016," a spokesperson for the company said. "Unfortunately, Sunnyboy has experienced a sustained reduction in consumer demand over a long period of time, making it necessary to delete the product from our range of water ice treats."
The iconic 90's treat was a staple for all kids during summer and especially as a refreshing treat from the school canteen. They came in four classic flavours — Glug Cola, Orange Explosion and Razz Raspberry and Zap Lime — and although we nearly cut our lips while sucking out the coloured water we all loved them with abandon! Remember the feeling of biting through the chunky ice and leaving all that cordial-like syrup at the bottom of the pack to suck out later? Ahhh…the memories!
Were you a Sunnyboy lover?
Photos: Google images