Susan Sarandon Gives Real Housewife Pettifleur A Dressing Down During Melbourne Lunch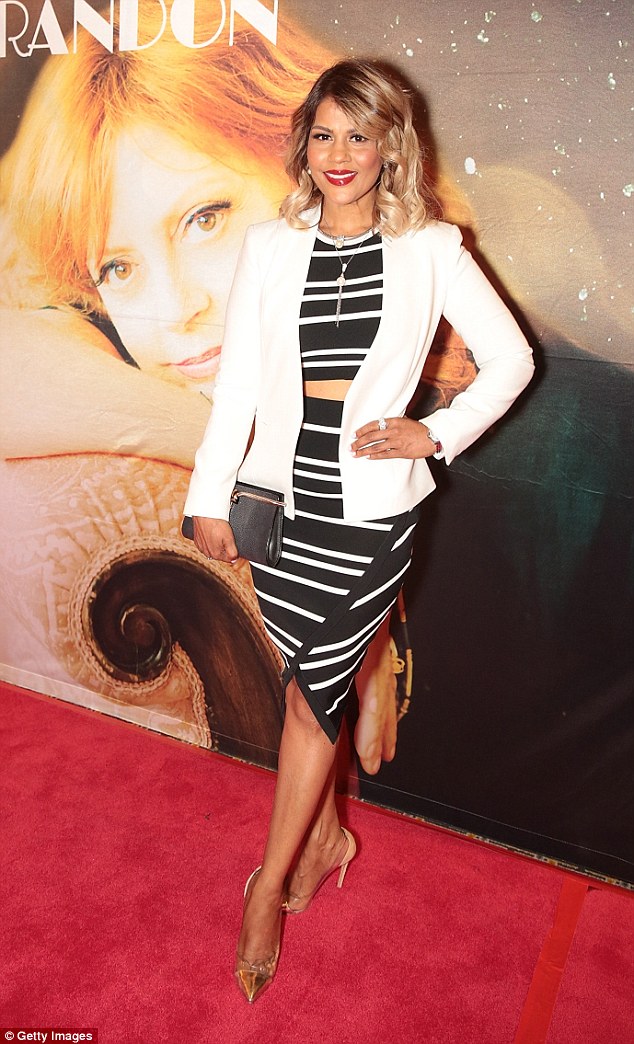 It's safe to safe Susan Sarandon is not a fan of The Real Housewives of any city!
The actress took a swipe at Pettifleur Berenger while hosting a lunch at Melbourne's Crown Palladium over the weekend.  The Oscar winner, spoke to over 150 guests during the event where she said it was important that women supported one another.
Susan then went on to say that shows like The Real Housewives were part of the problem and that they did little more than set women up against each other. The 69 year old actress was unaware at the time that Real Housewives Of Melbourne cast meet Pettifleur was also in the audience.
"That's why I hate those reality shows, the wives of wherever, because they thrive on provoking fights," she said.
When it was pointed out to her that Pettifleur was there, Susan didn't seem worried and continued to argue her point. "Why can't you be like the Gandhi of reality shows?" she asked.
Pettifleur responded to the actress in front of the packed room saying that the show was all about creating the drama for ratings.
"I find that very concerning because it isn't as dramatic to get along," responded Susan.
In typical Pettifleur style, the reality star wasn't bothered by Susan's harsh words and if anything used the publicity to her advantage. She later posted a picture (see above) of her and the movie star on Instagram, captioned: "Lovely to meet the incredible @susansarandon at the @ladolceitaliaau luncheon @crownresorts."
Photos: Instagram and Google images