Taylor Swift and Tom Hiddleston Are In Australia While Ex Calvin Harris Pens A Break Up Song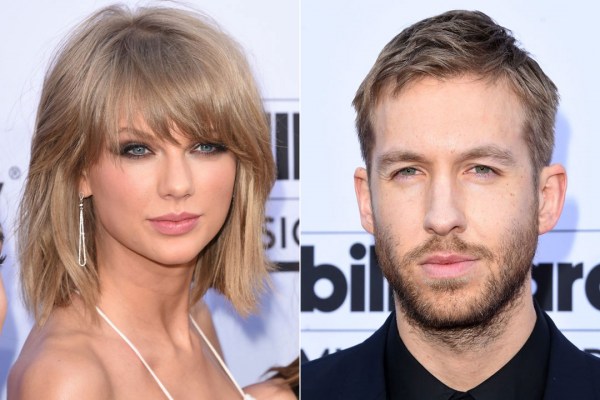 Love birds Taylor Swift and Tom Hiddleston have just landed in Australia where they are heading to the Gold Coast for the filming of Thor. After a swift romance announcement, the celebrity couple have been spotted around the world giving us many public displays of affection. From beach walks, to the streets of Rome to celebrating the Fourth of July back in the states- these two have hardly left each other's side.
While many were surprised to hear Taylor had moved on so quickly from her 15 month relationship with ex Calvin Harris it seems he kind of knew all along. Calvin has now done a Justin Timberlake and written a new song which seems to reveal the reason why the couple broke up in the first place.
TMZ reports that the 32-year-old Scottish DJ is set to release the song, Ole, which seems to indicate that he feels Taylor cheated on him with her new beau, 35-year-old Tom Hiddleston.
The song is said to be from the point of view of Tom Hiddleston and even uses his most famous character, Loki from Thor, in the lyrics. Here's a small sample:
"Low key, you won't tell none of your friends about me."
"I see online that you begun to be a good girl and take trips with your boyfriend. Being attentive, continue to pretend," the lyrics go.
"You've hidden my name in your phone so you can call me to tell me you've been going through hell. Left him alone and you booked in a hotel."
Wow…looks like Taylor's not the only one that can burn her exes with a break up song. All I'm waiting for now is a video clip starring a look-alike Tay Tay!
Photos via Google Images