Terri Irwin Hasn't Dated Since Husband Steve Irwin Died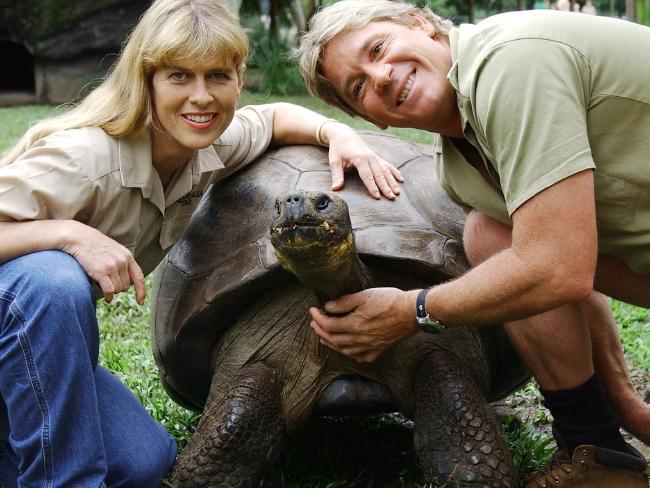 It's been 10 years since Terri Irwin lost her husband Steve and yet she hasn't been able to look at another man since.
Terri says she doesn't want another romantic relationship. "I haven't been on a single date since Steve died," she admits. "If I hadn't met Steve, I probably would never have married because I wasn't looking for love when I met him. What we had was incredible."
Steve and Terri first met in 1991 and were married the following year after 8 months of dating. Together they had 2 children- Bindi, 18 and Robert,12. They had been married for 14 years when Steve tragically died after a stingray barb pierced his chest in 2006.
The 58 year old wildlife warrior says she is more than happy to not ever date again as she feels she's already had her 'happily ever after' with Steve.
"I still feel immense love and loyalty to Steve," Terri shared. "And I've got great kids, I've got a very full life, and while I'm lonely for Steve, I'm not a lonely person." She added, "I think for other people who have lost someone and have loved again, it's a beautiful thing but it's just not really on my horizon."
What an amazing connection these two must have had!