The Gaga Gag-a-thon Edition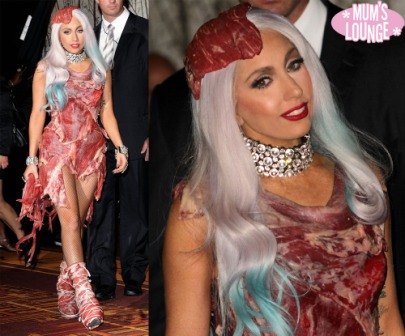 Our celebs left a lot to be desired in the fashion stakes so I decided to
dedicate this week's fashion gallery to the one and only Lady Gaga. What
with her barely-there dresses, crazy hatwear, Louboutins and other assorted
flair, this woman knows what works and runs with it as best she can in
heel-less boots.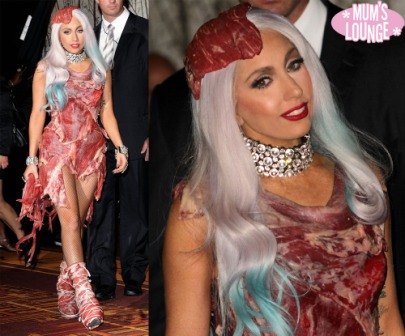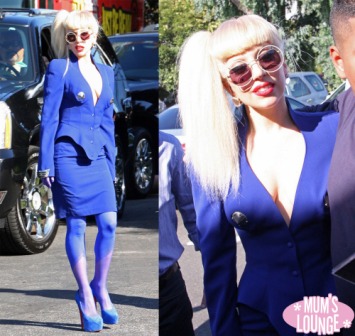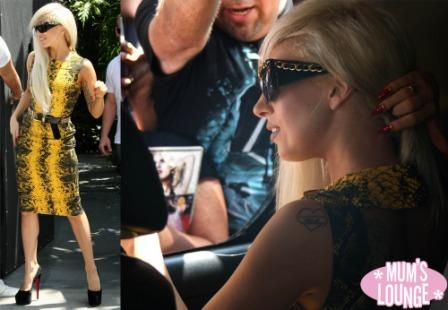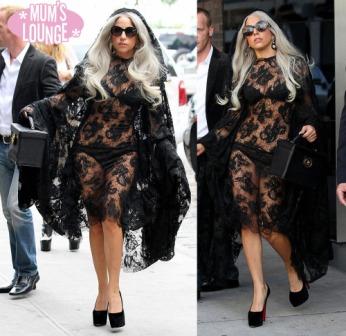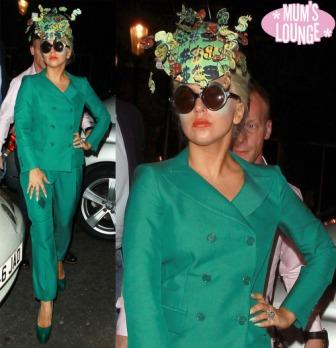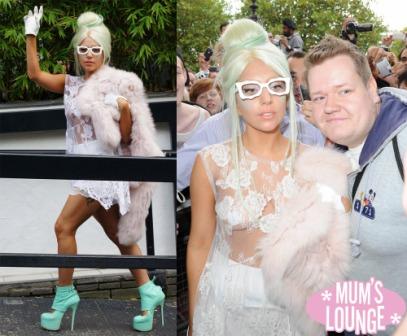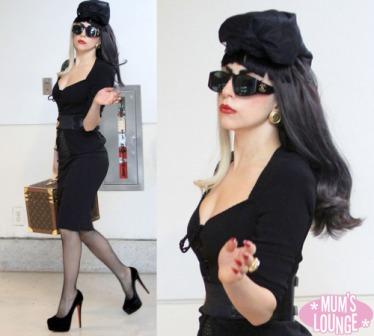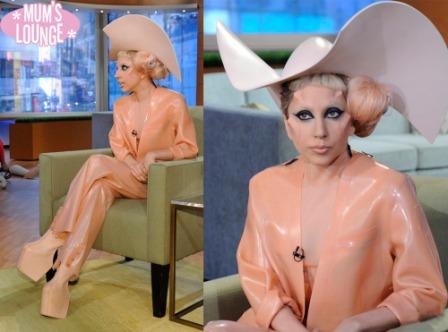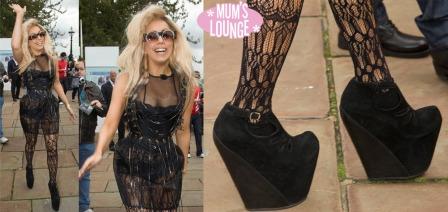 Credit: Felipe Ramales, Flynet Pictures, Carlos Costas; Photos: INFdaily
<http://www.infdaily.com/> , PacificCoastNewsOnline
<http://pacificcoastnewsonline.com/> , Bauergriffinonline
<http://bauergriffinonline.com/> , Fame Pictures, ABC, Filmmagic, Michael
Rozman/Warner Bros., WENN
Jill Slater: Mums Lounge Fashion Correspondent
www.stuntgirls.com.au
Check in weekly for your recommended dose of celebrity fashion as Jill casts a fashionista's eye over the stars and shares whats hot to wear … and whats not to wear!