A Young Boy Asks The Question We'd All Like The Answer To: Why Are You Famous Kim?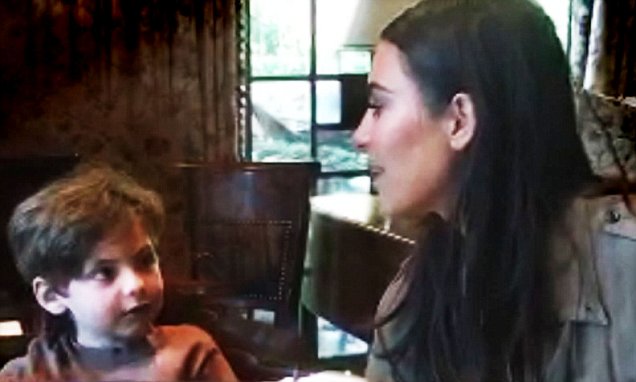 Kim Kardashian recently got asked the million dollar question that we have all been dying to get an answer to. In fact, up until now, no-one had the balls to ask the question to her face.
The 36 year old mum of two, recently sat down with Sid, the son of a good friend, where she was subjected to many 'interesting' questions from the youngster.
First off he asked why she is on the cover of magazines, to which Kim confessed, "I don't know. Because I like magazines?" The he asks: "Are you famous?" To which Kim coyly respond; "I don't like to use that term, but…"
And then, the million-dollar-question. "How are you famous?" Kim managed to laugh it off, replying "That's up for question, too!" Sid's mum, who is filming, jumped in to "help out" at that point, joking that she's famous because "she's got a big booty".
Love it! Someone give this kid an award or something! Watch it for yourself below…
https://youtu.be/RxkzwJdB_ag