Tom Cruise's Son Connor Lives A Very Privileged Lifestyle Within A Scientology Compound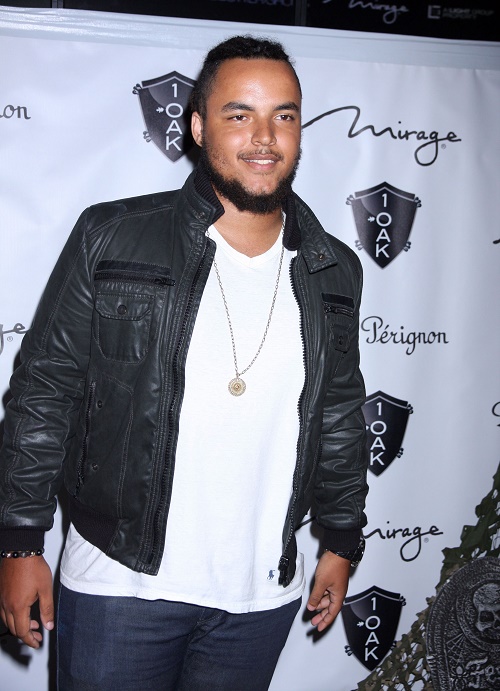 Tom Cruise's only son Connor lives a very comfortable and privileged lifestyle in Clearwater the home of Scientology HQ in Florida.
The 21 year old millionaire son of Tom Cruise and Nicole Kidman was adopted by the couple along with his sister Isabella,24 when he was just a baby.
Connor (much to the delight of his father) has shown an interest in Scientology and church members are confident he will become as high profile as his Tom one day. Especially since he is the only one out of Tom's children to regularly attend Scientology meetings and events. Isabella now lives in England with her new husband and doesn't spend as much time as her brother does within the church. Tom's daughter Suri, with Katie Holmes, is rumoured to have left Scientology along with her mother when she divorced Tom.
Connor now lives in the lap of luxury in Clearwater which is primarily a compound for scientologists. The DJ resides in a three bedroom townhouse and drives a flashy $50,000 yellow Mustang which his father bought him as a gift for his 21st Birthday.
Tom has also gifted Connor a $500,000 top of the line fishing boat so he can pursue his love of deep sea fishing.
Connor is fast gaining a reputation as a sought after DJ often booking gigs across the United States.
Photos: Google images and Jeff Rayner