Top 12 Strangest Celebrity Fears!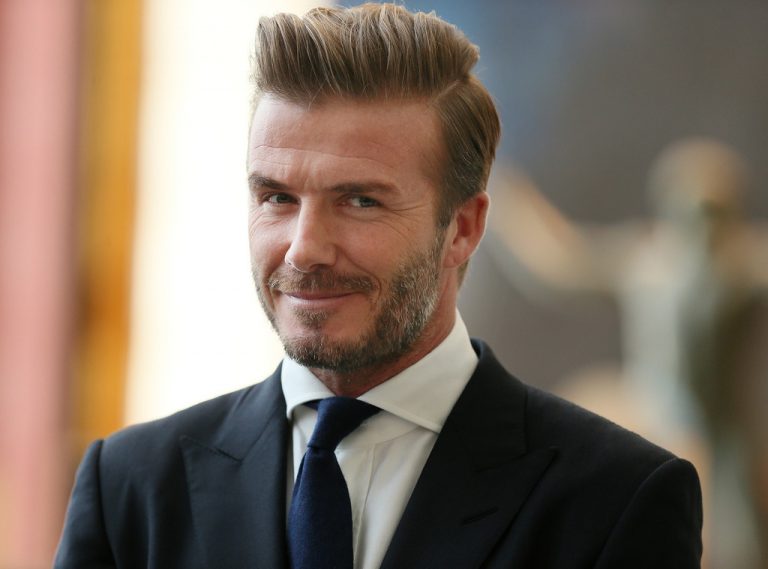 Have you ever wondered what makes your favourite celebrity recoil with fear? Whether it's dirt, pigs or mirrors, they may seem irrational and strange to you and I but to these 12 celebrities their phobias are very, very real.
Nicole Kidman is perfectly okay dealing with creepy crawlies and bugs- but one thing she is petrified of is butterflies! Husband Keith Urban needs to keep a watchful eye for the winged bug when the couple goes on walks together!
Orlando Bloom may look like nothing fazes him but he has a deep seeded fear of pigs- any type and any size. When some pigs got loose during the filming of Kingdom of Heaven, Bloom was one of the first people to go running.
Johnny Depp has a fear that many of us actually share also. He hates clowns! I'm with Depp on this one- there is nothing funny about a clown! I mean Stephen King scared an entire generation with his work on the movie 'It' which had an adaptation featuring Tim Curry. Which is probably why Tim Curry and Johnny Depp have never co-starred in a movie together.
Jennifer Love Hewitt became a 90's icon and now at nearly 40 she is still deathly scared of elevators. Her fear started as a teenager and hasn't subsided since!
Matt Damon's greatest phobia is reptiles. This phobia came to life while filming We Bought a Zoo during several scenes where snakes had to be on set. Apparently Damon would begin to furiously sweat whenever he was near the snakes and freaked out if he had to hold one!
Billy Bob Thornton has the strangest fear I've ever come across- antique furniture. Apparently it is so bad that Billy Bob refuses to eat in a room with the furniture or even have it in his house. Billy Bob says that he was, perhaps, beaten to death in a past life with some antique furniture.
Oprah Winfrey is so powerful that she is able to ban the very thing that makes her shiver – chewing gum! Oprah has a deep, irrational, and hilarious fear of chewing gum. She doesn't let her staff or audience chew gum and she throws out any plates that have chewing gum left on it. She claims that her extreme fear is a  from her childhood but she's not sure why.
David Beckham's fear is disorder! He hates having anything out of place- especially his hair. (Not a proven fact, I'm just going by the photo). David Beckham has an extreme fear of things being out of place and of general disorder in his life. In fact, Beckham is so meticulous in addressing his fear that he'll line up every item he owns in his own just to calm his OCD down. Everything in Beckham's home is even numbered and in a straight line.
Kelly Osbourne has always been surrounded by her rock star family so it's normal for her to have developed some sort of fear- you know- like bad music or men in eye-liner. But no, she can't stand being touched- it terrifies her!
Pamela Anderson's fear is the most hilarious one for her. She's scared of mirrors. We're sure there's a great movie plot waiting to be written about her bizarre phobia. The actress and model certainly has nothing to worry about when she looks into the mirror so we're sure she'll eventually get over it.
Hilary Duff hated dirt. In fact she's so scared of discovering some in her house that she makes sure to clean every room before going to bed. This is a tough fear when you have a child who loves going got the park- and you know- eating dirt!
Adele is terrified of seagulls. According to Adele it all dated back to when she was just 9 years old. Adele had been "walking down the promenade in Tenby" eating an ice cream cone when a "huge effin seagull" swooped down and took the ice cream. Adele's been terrified ever since!
Photos via Google images.