Tziporah Malkah Reveals Baby Plans With Former Flame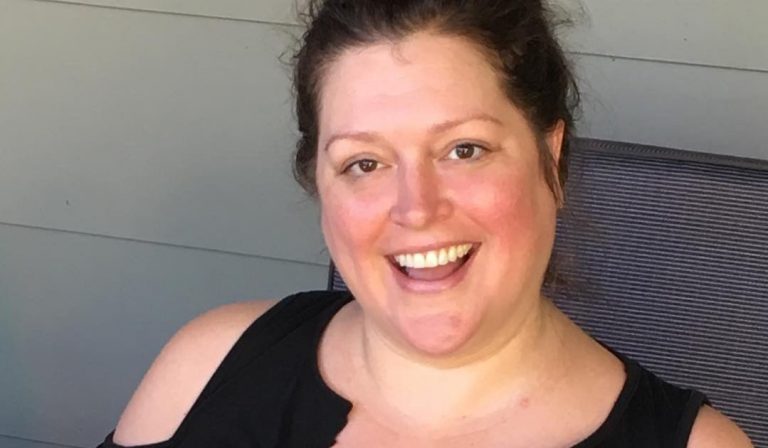 Tziporah Malkah Reveals Baby Plans With Former Flame
Tziporah Malkah has revealed that she wants to start a family with a former lover.
The 42-year-old model and actress-turned-reality star has spoken of her plans to start a family with her beau, Guy Vasey. Tziporah, who was previously known as Kate Fischer, recounted her first meeting with the former Navy officer, 46, when she locked eyes with him on a plane when she was just 14.
They exchanged phone numbers and a few weeks later a short teenage romance ignited.
"He was smuggling me onto his ship — against Navy orders — and having romantic interludes with me," Tziporah told New Idea. "Not that I'm encouraging other teens to rush into anything, but hey it worked for us!"
After a 30-year hiatus, the couple reconnected a few months ago and have been madly in love ever since, now planning on adding a baby of their own into the mix.
"We're in our 40s, so no need to wait too long," the I'm A Celebrity… Get Me Outta Here star told the publication. "Besides I'm so in love, it's ridiculous."
In May, she shared with fans on Instagram that she and Vasey had secured a new waterfront property and moved in together.
"My new joint with bae. Shocking view — how will I ever get anything done?" she captioned the snap.
We're so happy for Tziporah and wish both she and Guy much love and happiness for their future together.
Source: Instagram