UPDATE: The Doctor Who Shut Down Pete Evans In One Swift Facebook Post!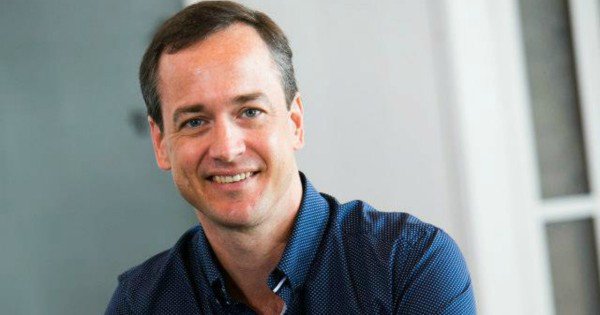 Pete Evans dished out his advice to a fellow Facebook user yesterday telling her to stay away from dairy as he claimed it actually removed calcium from her bones.
The woman in question was actually an osteoporosis sufferer and Pete responded to her question with: "I would strongly suggest removing dairy and eating the Paleo way as calcium from dairy can remove the calcium from your bones."
In response, the woman said she is obviously going to have to read up more about this claim as she had never heard of it before.
Peter responded: "Read one of my comments below on calcium – most doctors do not know this information."
And it's this comment that has prompted a doctor to respond to claims that Pete is better qualified to dish out medical advice than medical practitioners.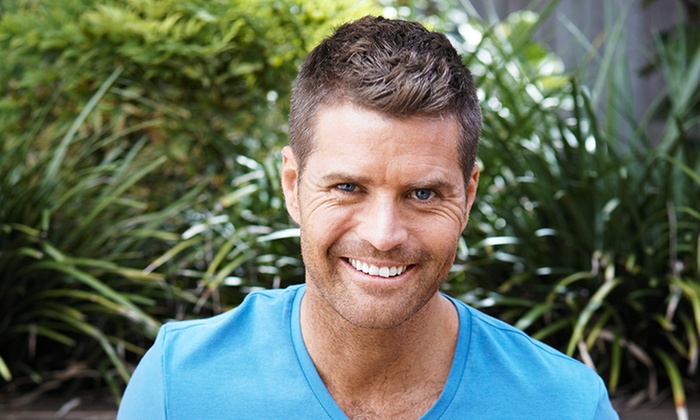 The Aussie doctor, Dr. Brad Robinson (MBBS, FRANCOG; Masters of Reproductive Medicine (UNSW); Grad Dip Comms, BBus) is more than qualified to give his opinion regarding calcium and dairy intake- and he's done just that.
With just one post on Facebook Dr Brad has said what most experts in the medical field are thinking:
Dear Pete Evans,
I presume you have forgotten (silly you!) so please allow me to remind you.
You are a chef, NOT a doctor.
Further, you are not someone who magically knows things that the sum total of generations of medical research has determined. You do not have access to information that us uneducated doctors do not. Your astounding advice about osteoporosis would be amusing if it wasn't so potentially damaging to anyone at risk who actually believed you.
Even worse, your advice to the user of an anti-cholesterol medication to cease its use is – through an increased risk of stroke and heart attack if your advice were followed – potentially deadly.
Can we make a deal?
You don't give medical advice and I won't tell you how to best shuck oysters.
Agreed?
Regards,
Dr Brad
Epic take down- don't you agree?