UPDATE: Selma Blair Apologises For Her Bizarre Behaviour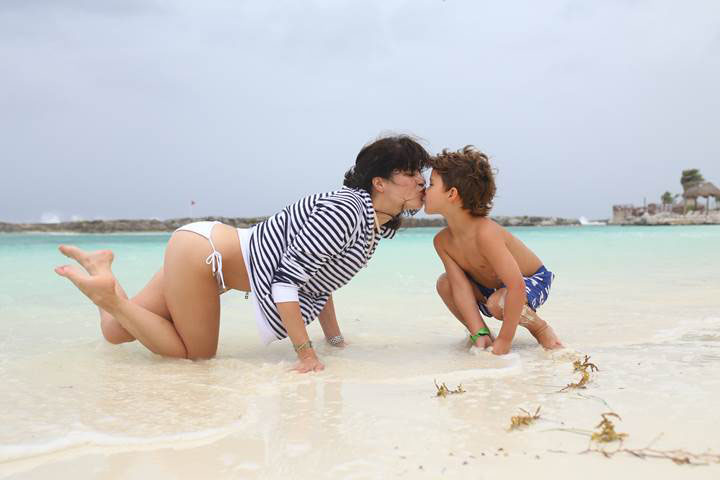 Selma Blair has explained her strange behaviour while on a Delta flight back to LA yesterday which saw her being escorted off the plane in a stretcher.
A new photo has emerged of the 43 year old actress being attended to by nurses while still on the plane. Selma looks confused and dazed as she lies on the stretcher. Her son and ex- partner were with her on the flight but were not around when she began to mumble and shout causing the passengers around her to become concerned.

Selma had mixed alcohol with her medication which caused her to start shouting and crying.
'I made a big mistake yesterday. After a lovely trip with my son and his Dad, I mixed alcohol with medication, and that caused me to black out and led me to say and do things that I deeply regret,' Selma said in a statement today.
'My son was with his Dad asleep with his headphones on, so there is that saving grace. I take this very seriously, and I apologize to all of the passengers and crew that I disturbed and am thankful to all of the people who helped me in the aftermath.
'I am a flawed human being who makes mistakes and am filled with shame over this incident. I am truly very sorry.'
Selma had just spent the weekend in Mexico with her ex-partner Jason Bleick and their 4 year old son Arthur. It's believed the actress surprised Jason with the trip to Cancun as a Father's Day gift.
Photos courtesy of TMZ and Google images.