Vanessa Hudgens' Father Dies Of Cancer Aged 65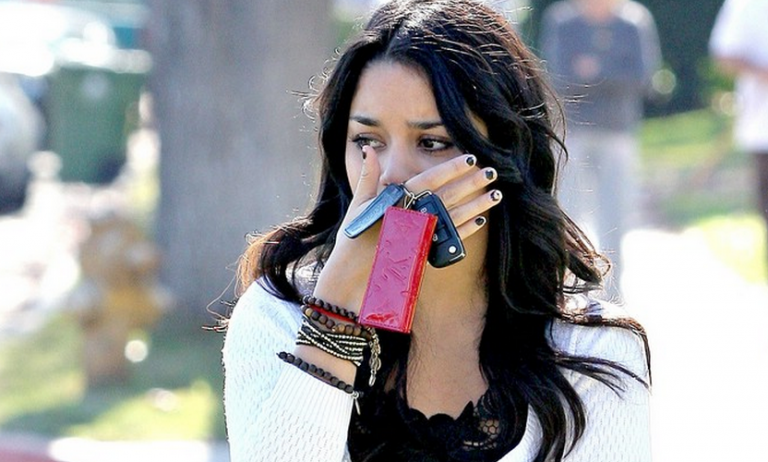 Vanessa Hudgens sadly lost her father to cancer on Sunday. Greg Hudgens was 65 and had been battling with stage 4 cancer for several years. The 27 year old actress shared the tragic news on her twitter account just hours before she was due to appear on stage for Grease: Live!
"I am so sad to say that last night my daddy, Greg passed away from stage 4 cancer," she wrote. Thank you to everyone who kept him in your prayers."
Despite the tragic news, Vanessa still performed in the musical, dedicating her highly-anticipated performance as Rizzo to her late dad.
"Tonight, I do the show in his honor," she announced.
Back in July 2015, Vanessa posted a photo with her dad asking her fans to pray for his deteriorating health. Then in August she appeared on stage accepting an award for Breakthrough Performer at the Industry Dance Awards in LA. She dedicated that award to her dying father as well as the mother of her boyfriend, Lori, who lost her battle with cancer in September 2014.
"Let me tell you, I hate cancer. I hate cancer with every cell of my being," Vanessa shared onstage. "This award, it means a lot to me but I dedicate it to my boyfriend's mom, Lori, my dad, and to all the families out there who are struggling with this, because it really takes a strong person and a strong family to be able to help those out who are going through this."
Photos courtesy of Google Images