Video Emerges Showing Johnny Depp Swearing And Smashing Wine Glasses!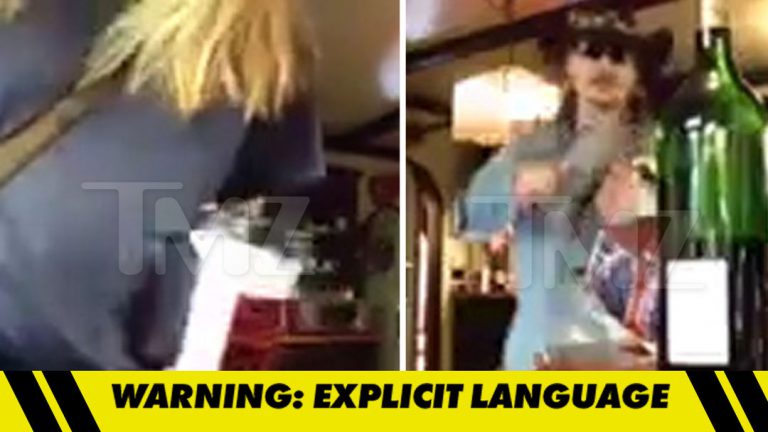 A new video has emerged showing actor Johnny Depp swearing at his his ex Amber Heard and throwing a wine glass.
The clip shows the 53 year old star slamming cupboards in their kitchen while swearing at his ex wife. Amber, who is secretly filming Johnny, at one point asks him what's wrong. He doesn't respond and continues to slam cupboards angrily.
At one point Amber can be heard saying sorry although it's not clear what she's apologising for. She also mentions they had previously been "having a nice morning".
Johnny becomes even more enraged when Amber asks him if he drank the wine that is sitting on the kitchen bench.  He then realises he is being filmed and grabs the phone.
It's said the video was taken months before the altercation where Amber claims Johnny threw a mobile phone in her face.
Amber, 30, filed for divorce after 15 months of marriage back in May stating domestic violence as the cause of the break-up- claims which Johnny still vehemently denies.
Video source: TMZ