Vince Vaughn Looks Nothing Like This Anymore!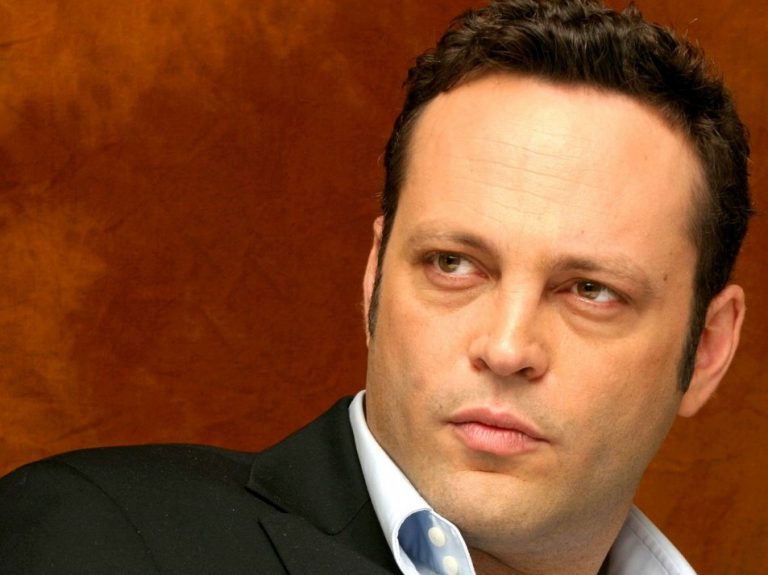 Actor Vince Vaughn is rocking a completely different look these days and he's a dead ringer for Walter White in Breaking Bad!
The 46 year old actor has been spotted sporting a shiny bald head of late as he prepares for his role in the upcoming film Brawl in Cell Block 99. We can all breathe a sigh of relief though as it seems the lack of hair was only temporary.
In fact, the Wedding Crashers star looked like his normal self just last week as he attended the Venice Film Festival alongside Aussie actor Hugo Weaving!
Photos: Google images