Wait…What? Sandy and Danny Were Dead All Along In Grease?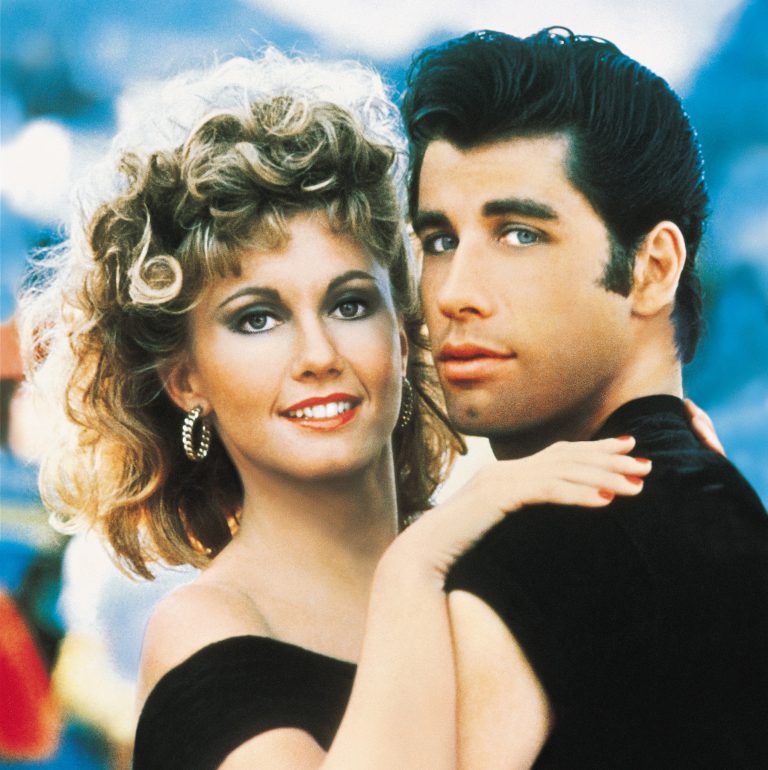 Hold on to your milkshakes Grease fans cause you're about to hear a conspiracy theory that will knock your bobby socks right off!
A twist plot  has been doing the rounds on Reddit that claims Sandy from Grease was actually dead throughout the whole movie! Remember the opening scene with Sandy and Danny on the beach? Well the theory goes- she actually drowned! Drowned! Does that not send chills up your spine?
So from that point on, the movie is basically what might have been. According to the theory, the backstory of Sandy and Danny's relationship sets the scene for her death — which is referred to in the song Summer Nights.
Danny sings "saved her life" after "she nearly drowned" at the beach. But what if she really DID drown?! And the whole movie is her dying dream as she travels to heaven? Which explains why the movie becomes more and more dream like as it goes on. I mean Beauty School Drop Out was the ultimate dream sequence wasn't it?
But wait, there's more! Another Reddit user has a completely different take on the movie. He says Danny also died while trying to save Sandy. That they are BOTH dead!
He wrote: "Danny tried to save a beautiful stranger from drowning but lost his own life as well in the process. As he loses consciousness he imagines what it would have been like to have gotten to know Sandy. He could have even came up with the name Sandy because he only could associate her with the beach. He instead envisions what his life would have been like if he had rescued her. Maybe he would end his relationship with Rizzo when this wholesome girl shows up in his hometown. He could build his dream car, out race his rival, and complete high school.He realises that he would have fallen in love for this girl that he gave his life to try and save and at the graduation festival he envisions her just as he would have wanted her to be.
As they both ascend in the car the rest of his friends sing 'We will always be together'."
Yes!! It all makes sense doesn't it?! They will 'always be together' because they are dead! So morbid that my chills are actually multiplying!
What do you think? Are you buying into this zany conspiracy theory?
Photos: Google images