Winners & Losers Star Melanie Vallejo Is Pregnant With Her First Child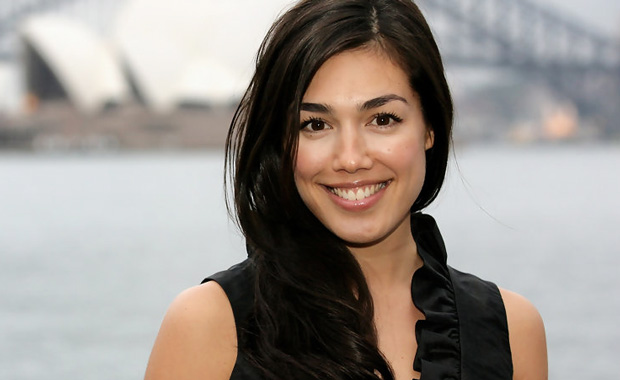 Aussie actress Melanie Vallejo has been keeping a low profile lately and now we know why!
The 36 year old Winners and Losers star announced she was pregnant with her first child by posting a photo on Instagram with the following caption: "Surprise! Here's what I've been up to since filming wrapped on @winnerslosers7 — my most exciting role to date!"
The baby will be the first child for her and husband Matthew Kingston. It's believed Melanie is nearly 6 months along with the baby due some time in late September.
No-one at Channel 7 knew about the pregnancy as filming had already wrapped up and being Winter Melanie has been able to keep her bump literally under wraps! The fifth and final season of Winners & Losers was filmed over a year ago and Vallejo is no longer contract to the network.
The couple who have been married since 2011 have flown back to New Zealand (where Kingston's family is) where they will remain until their baby is born.
Melanie plays Sophie Wong on Winners & Losers which also stars Melissa Bergland and Virginia Gay. The show has been a hit for Seven ever since it debuted in 2011. The current season of 13 episodes will sadly be its last.
"When we got to the fifth season, knowing it was ending, there were a lot of tears not only from the characters but also the actors," Vallejo says. "We feel like we've shared so much of each other's lives."
Photos via Google images.