A Woman's Failed Ombre Hair Attempt Has Gone Viral!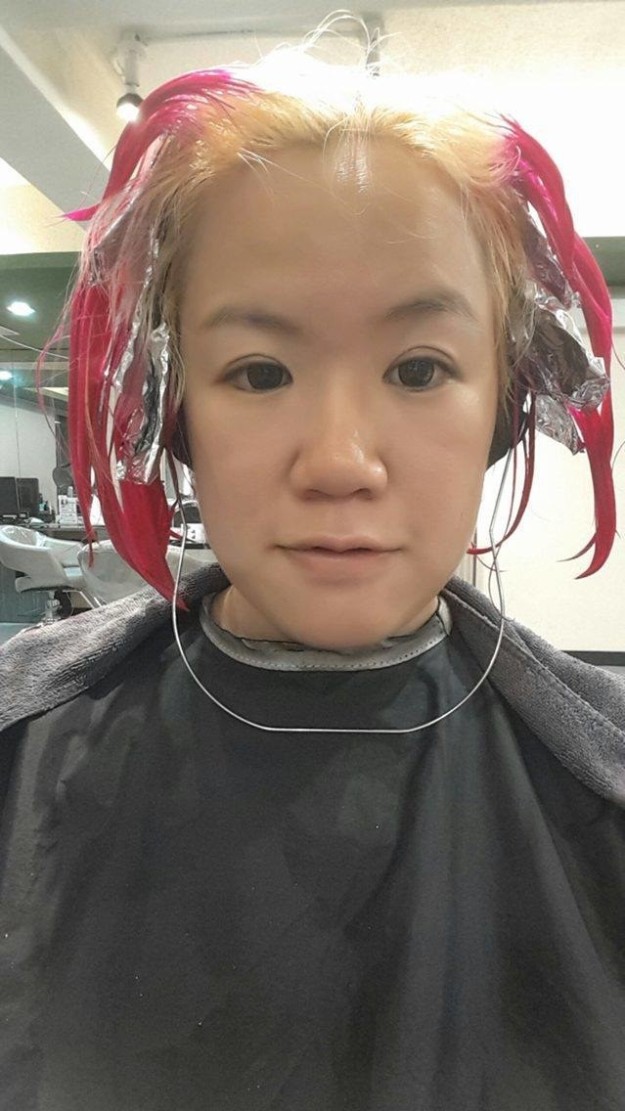 A Taiwanese woman asked for an ombre look from her hairdresser and received everything but!
Joanna Huang, 30 took some images of a pink-ombre look to her usual hairdresser in hopes he would be able to replicate the style and colour for her.
Upon showing the hairdresser the image of the soft pink ombre look she was after the stylist began by giving her a perm first and then sending her home.
"I didn't think the perm was necessary,"  Joanna said. "But I didn't want to say anything because I thought it would turn out fine."
Joanna was then asked to return the following day so the hairdresser could bleach her hair in preparation for the ombre colour.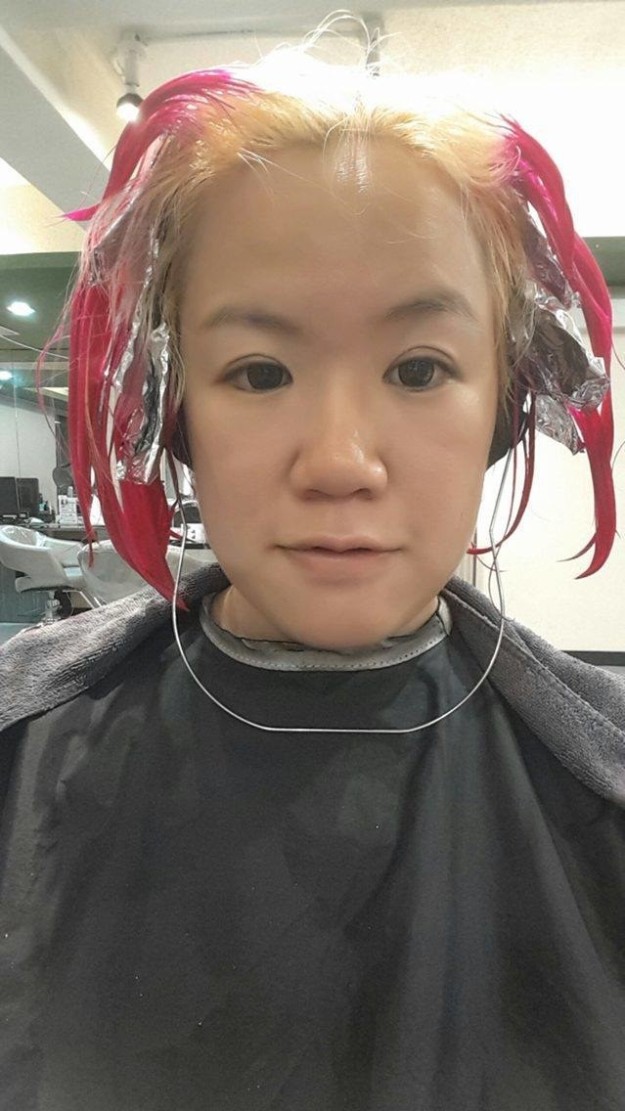 After nine hours and $170 Joanna was left with this…
Upon seeing the results, Joanna decided she didn't like the top blonde so asked for her hairdresser to dye it dark again. Which he did, at no extra cost!
Joanna says she didn't expect the photo to go viral and never meant to upset to her hairdresser.
"I told my hairdresser I complained about it and it got on the news," she said. "I apologized to him because I didn't want to hurt his feelings." The hairdresser apologized to her too, saying that she should let him know if she had any problems in the future. "I probably won't be doing anything to my hair for some time," Joanna added.
The end result is definitely very different to what she first requested but we think Joanna looks great regardless!
Images: Buzzfeed